Settlement reached after 15 years will be distributed to 30,000 employees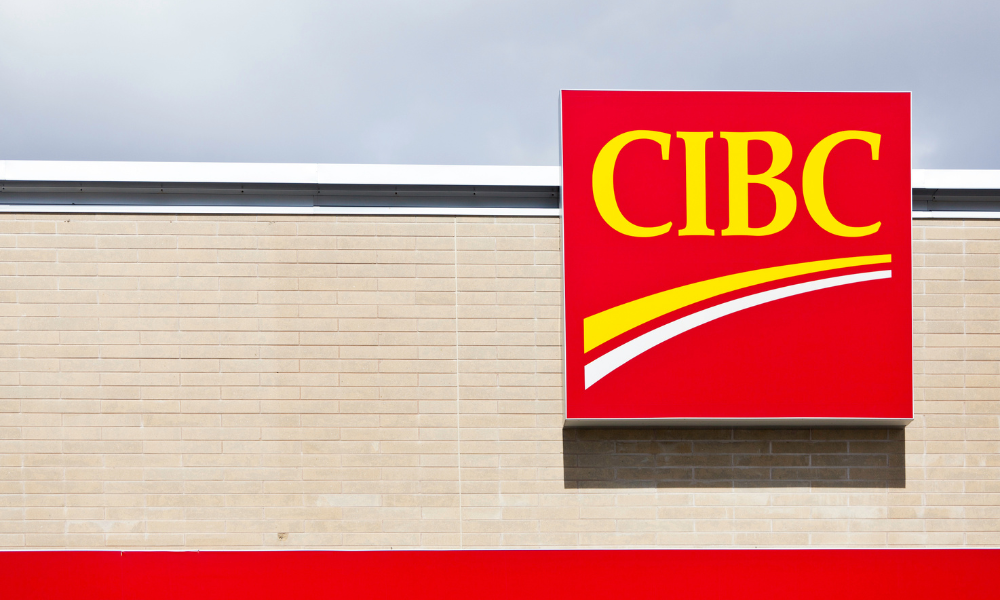 After a legal action that has lasted more than 15 years, CIBC has agreed to pay a total of $153 million to roughly 30,000 current and former employees.
The money will compensate staff for unpaid overtime, along with legal fees and the cost of distributing the settlement funds.
The agreement must be approved by the Ontario Superior Court before it becomes binding.
The settlement was reached after 15 years of contested litigation and months of negotiation, which followed decisions on liability by the Ontario Superior Court and Court of Appeal, according to the law firm Goldblatt Partners, which represented bank teller Dan Fresco, who brought the case forward in 2007.
"It is good news for the class to have this case finally resolved," she said.
"I am very happy that the case is settling. This settlement is a fair compromise that will bring meaningful compensation to thousands of my fellow class members."
Many employers require employees to obtain approval before working overtime. This requirement may be found in employer rules, policies or practices, as well as in employment contracts or collective agreements, says Colin Gibson, a partner at Harris & Company in Vancouver.
With the CIBC settlement, class members will not have to prove their claims, "a task that could be challenging in cases where some claims may go back nearly 30 years," said Goldblatt Partners.
Back in 2008, KPMG settled its own class-action lawsuit with an overtime redress plan that planned to pay up to $10 million in compensation for unpaid overtime over a seven-year period.