Smoking in Canada is an issue of contention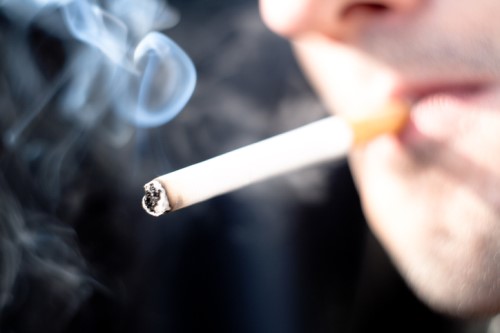 Smoking in Canada is an issue of contention, as the upcoming Smoke-Free Ontario Act gains more and more traction. And even though the government has put a pause on the legalization of the new law, offices everywhere are preparing themselves to be rid of all vapours by next year.
But can employers legally ban employees from smoking during working hours?
"The short answer is yes," explained Kevin Robinson, partner at Robinson Heeney LLP and speaker at our upcoming Employment Law Masterclass. "However, it's not quite as clean cut as that. Whilst you can ban employees from smoking in the office or during office hours, you can't do much about them smoking during their personal breaks.
"Perhaps the one exception to this would be if a colleague or co-worker was allergic to smoke or cigarettes, and smoking presented a health hazard."
The issue of whether or not smoking should amount to a protected disability is a conversation we've seen paraded across LinkedIn, with many employers scoffing at the idea. However, smoking could technically count as an addiction, which begs the question – should it be considered in the same vein as alcoholism or drug dependency?
A case from 2015 dealt with an employer who banned workers from smoking anywhere on company property – which extended to the outside of the business area. The employer also refused to let workers leave the plot during their breaks, which essentially prohibited them from smoking at all. The union then filed a grievance against this, and it was found to be in violation of the collective agreement and an unreasonable exercise of power by management.
So, acting preventatively rather than curatively, are organizations allowed to prohibit smoking as part of an employment contract?
"I've seen it done," explained Robinson. "However, I would advise some caution here. Really, I would question whether that would actually stand up in the courts."
This also drags up the issue of whether or not employers can refuse to hire smokers. A decision not to hire a smoker could come back to bite the organization, as a Tribunal may see it as direct discrimination.
What do you think? Should HR ban employees from smoking during working hours? Tell us in the comments.
To hear more on the hottest employment law issues, make sure you sign up to our upcoming Employment Law Masterclass in Toronto.