Government says 'disputes will be addressed quickly and efficiently'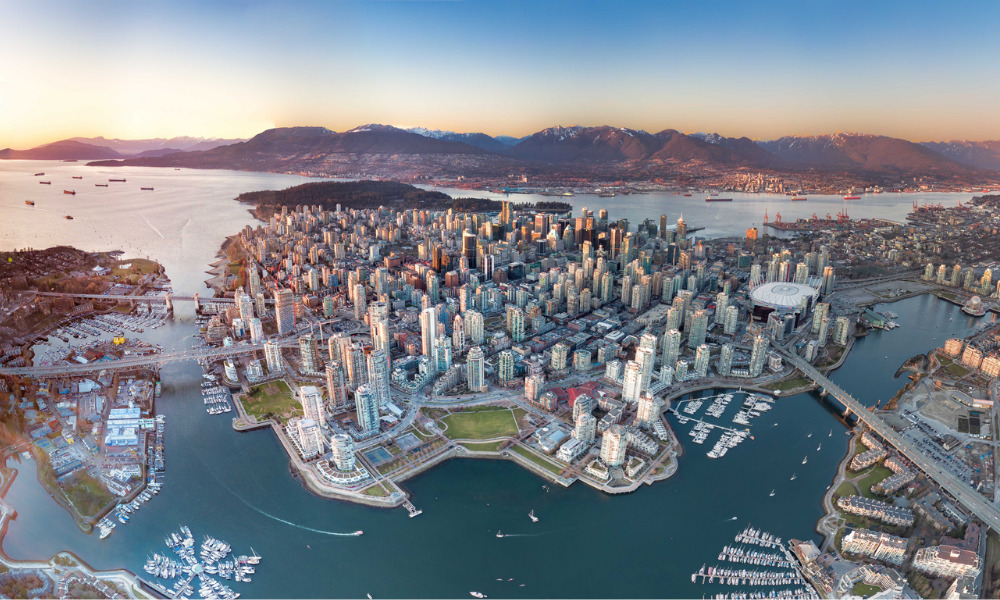 British Columbia is expanding the workforce of its Employment Standards Branch in the next three years.
The government is investing $12 million over that period to hire as many as 33 more full-time employees in response to the growing demand for its services.
"With the cost of living on the mind of many right now, when people are owed money from their employer, they expect the issue to be resolved urgently," said Premier David Eby. "We want to ensure people receive what's owed to them at work without delay. The investment to increase the capacity of the Employment Standards Branch means disputes will be addressed quickly and efficiently."
Previously, Alberta modified the Alberta Advantage Immigration Program (AAIP) to give more opportunities for international, high-demand workers with close relatives in Alberta to fill job vacancies in the province.
Increased demand
The new hires at B.C.'s Employment Standards Branch will resolve disputes between workers and employers, provide guidance on B.C.'s employment standards and process employer registrations for temporary foreign workers.
Each year, the branch receives more than 100,000 requests for information in multiple languages and resolves thousands of disputes. Over the past few years, demand for the services at the branch has risen steadily due to a growing workforce, employment issues related to the pandemic and a surge of employers seeking to register before hiring temporary foreign workers.
The upcoming Budget 2023 will include an increase to the Employment Standards Branch's operating budget of $11.94 million to support the hiring of these workers. The budget will be disbursed by:
$3.13 million in 2023-24
$3.98 million in 2024-25
$4.82 million in 2025-26
Welcome news
One group has expressed gratitude over the B.C. government's announcement.
"The Worker Solidarity Network welcomes this great news and are delighted that the B.C. government [is] responding to workers' needs," the groups said in a social media post.
"With this funding, we are calling for accountability procedures that will give workers the justice they have long deserved., such as: proper investigations of workplaces with multiple complaints, specifying deadlines for the resolution of complaints, and transparency in budget allocation."