'Ranking feedback drives even experienced managers to act competitively'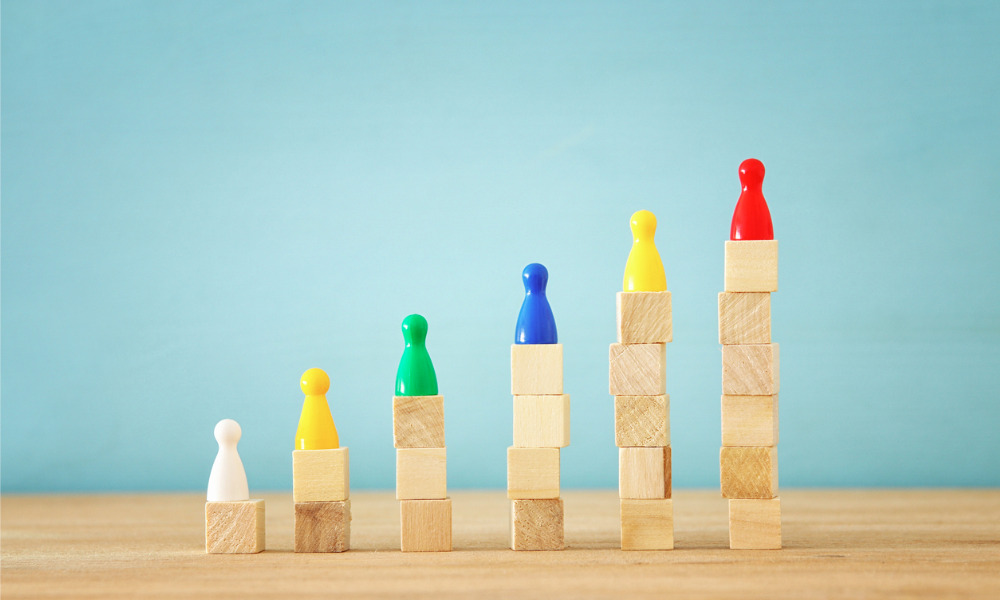 Performance feedback is a double-edged sword: it can spark cooperation or competition between employees. How do different types of feedback influence relations at work?
Researchers from the Max Planck Institute for Human Development and the IESE Business School in Barcelona attempted to find out in a laboratory experiment involving managers and students.
Group vs individual gains
A total of 140 participants were grouped into teams of four and asked to 'invest' their points in their group project and, subsequently, their individual projects.
Cooperative behaviour was rewarded in two different scenarios. In the first instance, cooperation between teammates was designed to yield a high score for the group but lower scores for the individuals. In the second scenario, cooperation led to good scores for both the team and individual players.
READ MORE: 'Performance reviews should be a thing of the past'
After each session, the players were given different types of feedback:
Individualistic feedback
Joint outcome feedback (on group performance)
Ranking feedback (on individual performance relative to others)
Players who were given feedback based on individual performance worked cooperatively, but also tended to exhibit selfish behaviour as the rivalry increased.
Players who received updates on the performance of the entire team tended to maintain cooperative behaviour throughout the course of the game.
In contrast, players who were ranked against others behaved competitively throughout the whole process.
What pushes people to be competitive?
"Ranking feedback drives even experienced managers to act competitively, even in situations where cooperating would unquestionably be in their financial interest," said Jan K. Woike, researcher at the Max Planck Institute for Human Development.
When the focus is on "comparison with others," competitive participants are "willing to take financial losses for the sole purpose of inflicting even greater losses on others," he said.
"Feedback," Woike explained, "can distort people's perceptions of a situation and turn them into competitive situations for no objective reason."
READ MORE: How can HR move beyond outdated performance reviews?
How should managers conduct performance reviews?
"Publicly comparing employee performance or even, in extreme cases, making bonus payments or contract renewals dependent on employee ranking is counterproductive," said Sebastian Hafenbrädl of the IESE Business School.
Promoting competition through employee rankings – a performance management practice that remains widespread across industries, especially in technology – only leads to internal disputes and uncooperative behaviour, the researchers said.
Giving feedback on group performance instead may be a better approach, they recommended.