The delayed delivery of critical feedback is not conducive to building a good relationship, says Joydeep Hor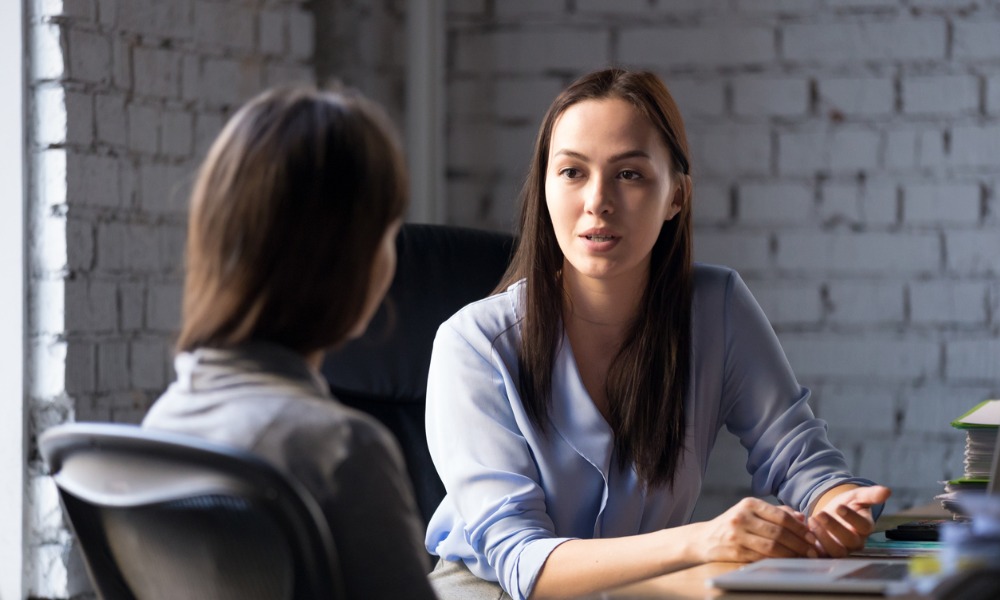 For many employees, the performance review with their manager is a highly emotional experience that can lead to tears or even resignations, according to a survey from Adobe.

From a sample of 1,500 office workers, 22% admitted to having cried after a review and almost as many said they'd quit.

More men said they'd cried than women and more men also said they had quit.