Index ranks locales for remote employees based on quality of life, environment, costs and safety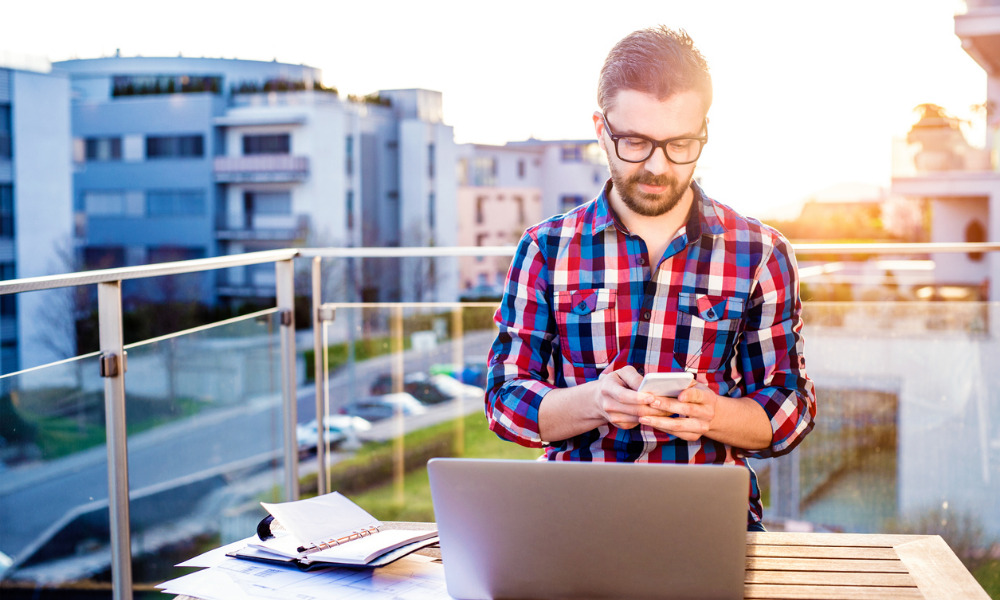 Four Canadian cities have landed on a list ranking the best places for a so-called "workation," where remote employees can work while enjoying a vacation.
Ottawa placed in the top 10, at number nine, with a score of 75, tying with Auckland and Reykjavik, according to the index by Preply, a language learning app and e-learning platform.
The top 10 includes:
Brisbane, Australia (100)
Lisbon, Portugal (89)
Nicosia, Cyprus (82)
Taipei, Taiwan (81)
Ljubljana, Slovenia (81)
Helsinki, Finland (79)
Vienna, Austria (78)
Auckland, New Zealand (75)
Ottawa, Canada (75)
Reykjavik, Iceland (75)
Other Canadian cities that made it to the list of 74 cities are Montreal (58), Vancouver (51) and Toronto (40).
Overall, Jakarta in Indonesia ranked the lowest with an index score of zero. Peking, China, and New York, USA, also placed low with index scores of six and eight, respectively.
Factors considered for workations
The Preply index was analysed using 10 factors under three categories, including Quality of Life, Climate and Environment, as well as Costs and Safety. In these three categories, Ottawa scored:
Climate and Environment (49)

Sunny days
Average Temperature
Green spaces and pollution

Costs and Safety (80)

Costs for international schools
Safety
Affordable housing

Quality of Life (92)

English language proficiency
Healthcare
Travel time within the city
Respect for human rights
More than one-third (38 per cent) of generation Z workers and 35 per cent of millennial employees are the most likely to take a workcation in 2022, found travel search engine provider KAYAK.