It's essential to embrace a diverse and differing skillset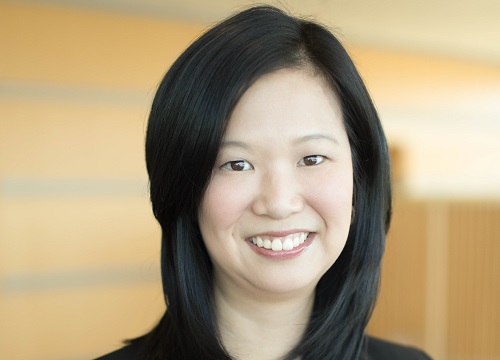 "I can't be their safety net, I can't prevent them from making mistakes, I just have to be ready to help dust them off if they take a wrong turn. Not only has this allowed me to do work that I really enjoy, it has also empowered my team to push themselves beyond their comfort zone and has yielded better results that I could have ever accomplished on my own."
But Khan didn't always have her eyes set on the HR hot seat. In fact, when she was growing up, she wanted to be a school teacher. Whilst this may at first may seem far off from a role HR industry, when you really think about the two share a very similar skillset.
"I was always attracted to the idea of sharing knowledge and inspiring minds to lead richer, more fulfilling lives," she told us. "I started my career in the Service Industry and later developed an interest in Process Improvement. However, it wasn't until I found myself between roles that I re-evaluated what I was truly passionate about and that is Talent Development. I find a lot of value and purpose in a people first philosophy, recognizing that we're all individuals who go to work everyday wanting to be great.
"I think that it's the responsibility of HR to provide the tools and guidance necessary to unlock potential and Learning and Development is where I think I can add the most value. I started at EllisDon as a Learning and Development Specialist, then Manager of Talent Development & Change Initiatives and I'm currently the Director of Talent Management.
"But all those titles really don't mean much to me. At the core of it, my job has always been and will always be about inspiring minds to think differently to improve the quality of their lives. Talent Development is just one way that I can do that, and it really doesn't matter what's on my business card."