Storytelling has been a staple part the human experience since the dawn of man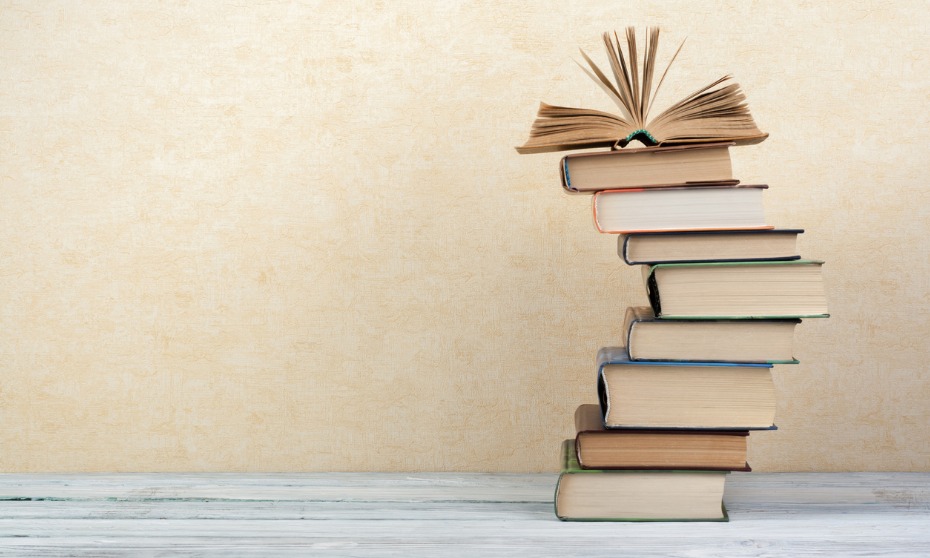 Storytelling has been a staple part the human experience since the dawn of man. From Homer's Iliad to Cherokee creation myths, storytelling is an intrinsic part of all cultures - a way to pass down a key narrative and explain core beliefs.
It's little wonder then that employers are now implementing these traditional tactics to develop and engage their people.
Lorne Rubis is Alberta's NorQuest College's chief culture and transformation officer, the recipient of HRD's 2018 Canadian LifeTime Achievement Award, and keynote speaker at HR Leaders Summit Calgary. We caught up with Lorne to hear how HR professionals can use storytelling and insightful recruiting methods to help companies maintain their core values during periods of rapid growth.
"The HR community should make it a priority during the selection process to review candidates based upon their individual affinity to the organizational values," explained Rubis.
"Employers should be looking to choose applicants who can amplify the company's core beliefs – not only looking at how well they align to them but also whether they have the propensity to grow these values even further.
"It's important for HR to espouse diversity and inclusion in recruitment, but this should be underscored with a core value system."
And the research certainly seems to agree. According to a report from Imperative's Workforce Purpose Index, 58% of companies with an articulated and understood mission enjoyed over 10% growth. The study also found that 'purpose-driven' employees a held 64% higher level of personal and professional fulfilment compared to their less 'value-orientated' colleagues.
"Secondly," continued Lorne, "I would add that during the onboarding phase HR should introduce storytelling as a way of showcasing values.
"In one company where I served as the chief people office, the CEO and I sat down with new hires and spoke to them implicitly on values and purpose. We didn't want to bombard them with strategy or broad-reaching organizational plans – we wanted to tell stories, to connect with them in a meaningful and authentic way. This allowed us to showcase our company's mission and make an emotional connection with each individual."
As it turns out, storytelling can also increase organizational ROI too. A study cited by the Digital Marketing Institute found that companies which express their brand story in a compelling way, have the power to increase the value of their product by over 20 times.
"Leaders of these companies need to use stories to refer to values all the time," added Lorne. "Values shouldn't just be written on the walls - they need to be built into them.
"Values and beliefs are personal. Anchoring them back to stories makes the whole experience much more real and authentic."
To hear more from Lorne and other leading industry experts, book your tickets to HR Leaders Summit Calgary here.