'Only a week into implementation, they have already had to make exceptions': union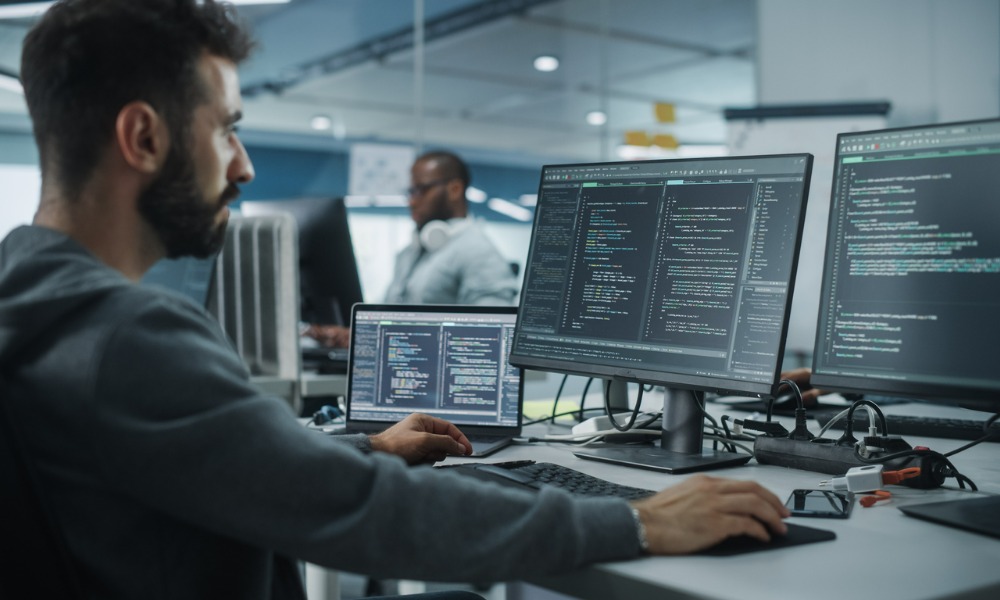 Federal government workers started their return to the office a couple of weeks ago, but some workers have been exempted from the rule.
About 15% to 20% of the 18,400 IT positions within the core public administration won't be required to work from the office, according to a memo from Canada's chief information officer.
"We have identified high-priority IT exceptions to the common approach to hybrid work applicable across the public service," said Catherine Luelo, according to a CTV News report.
The "exceptions make sense for recruitment and retention (which is a challenge across Canada in the digital space, for both private and public sectors)," she said.
The exception applies to non-managerial workers in IT software solutions, IT security and IT cloud solutions, according to the report. Senior management approved the exceptions, and it was outlined in the government's direction on prescribed presence in the workplace, Treasury Board president Mona Fortier's office told CTV News.
Unions unhappy
Federal workers in core public service who were working from home started their return to the office journey in mid-January, and the exception did not sit well with some critics.
"So, a modern and flexible workplace is attractive to workers?" said The Canadian Association of Professional Employees said on Twitter in response to the CTV report.
Meanwhile, Jennifer Carr, president of the Professional Institute of the Public Service of Canada (PIPSC) — which earlier In demanded a halt to the plan to bring workers back to the office — claimed that the government made a mistake in implementing a blanket approach to returning to the workplace.
"I warned them about the logistical nightmare they were creating. And the contradictions with their other objectives, such as recruitment and retention. Only a week into implementation, they have already had to make exceptions," she said in a statement to CTV News Ottawa.
"They will continue to be on the defensive and making changes to the policy in response to the logistical issues they have created. I urge them to halt implementation and consult with the unions to create a better plan."