Government workers expected in office two to three days a week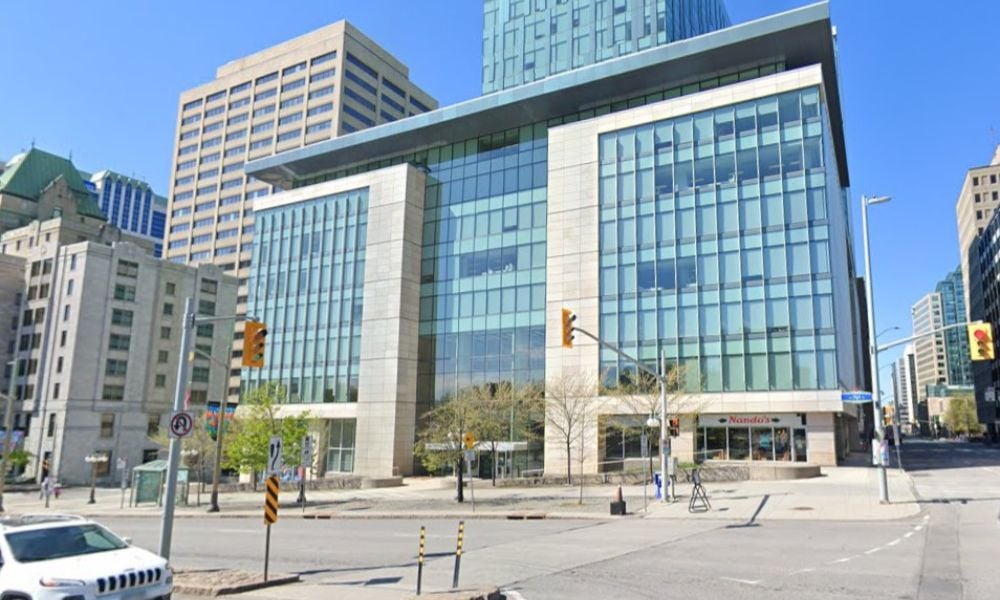 Ottawa is adopting a hybrid work model for all federal government workers.
The federal government will be requiring workers in core public administration to be on site at least two to three days each week, or 40 per cent to 60 per cent of their regular schedule.
"Creating a new work model was always going to require learning and evolution. This new approach is about refining how hybrid is applied," says the government.
Departments and agencies have been experimenting to see how a hybrid work model can best support our mandates, said Ottawa, citing "the need for coherence in how hybrid work is applied across organizations.
"To ensure consistency for our employees and those they serve, we are introducing a common hybrid work model."
This comes after Jennifer Carr, Professional Institute of the Public Service of Canada (PIPSC) president, raised concerns over the possibility of the government forcing workers back in the office.
Exceptions to the rule
There are possible exceptions to the hybrid work model, according to the federal government, and these include:
employees hired to work remotely prior to March 16, 2020
Indigenous public servants whose location is critical to their identity to work from their communities
exceptional exemptions on a case-by-case basis, on a time-limited or longer-term duration (for example, illness, short-term operational requirement, extenuating circumstances)
as determined by a deputy head, and in exceptional cases, a relevant business case demonstrates a measurable increase in efficiency for the delivery of an operation or a specific function
employees, with the permission of their assistant deputy minister, who are working remotely 125 km or more from their designated worksite
a business model has been previously established and not influenced by the remote-by-default COVID-19 management
When it comes to recalling your employees to the office, there's no "one-size-fits-all" approach, leading HR consultant Janet Candido previously told HRD.
Welcome development
For Ottawa Mayor Mark Sutcliffe, however, this is a welcome development.
"The federal government is the largest employer in Ottawa, and having clarity about the future of its workforce is critical for our local economy," he said. "When public servants return to government offices, it will be beneficial to both our public transport system and our downtown."
Nine in 10 employers will impose return-to-office schemes by next year and will be incentivising employees' return for a higher chance of compliance, according to a previous report.
Research found that 83% of employees find themselves in the same office environment as before the pandemic, with only 31% saying their organization invested in technology to improve collaboration.
'Punitive' measures
However, PIPSC is demanding a halt to the Treasury Board's plans.
"For over two years, we've been saying that any return-to-office plan must have purpose, and prioritize employee productivity as well their health and safety," says Carr.
"This plan has none of that: it's poorly thought out, punitive and makes no sense whatsoever – and we're not going to compromise on health and safety."
The announcement is the total opposite of what Ottawa has been promising, says the union: "a hybrid-by-design approach that takes into account the unique circumstances of federal public servants. They have completely ignored the design part and have instead chosen to bulldoze through a bad plan that sets themselves up for an unnecessary fight."