'At the end of the day, 99% of people will do the right thing and make wise wardrobe choices'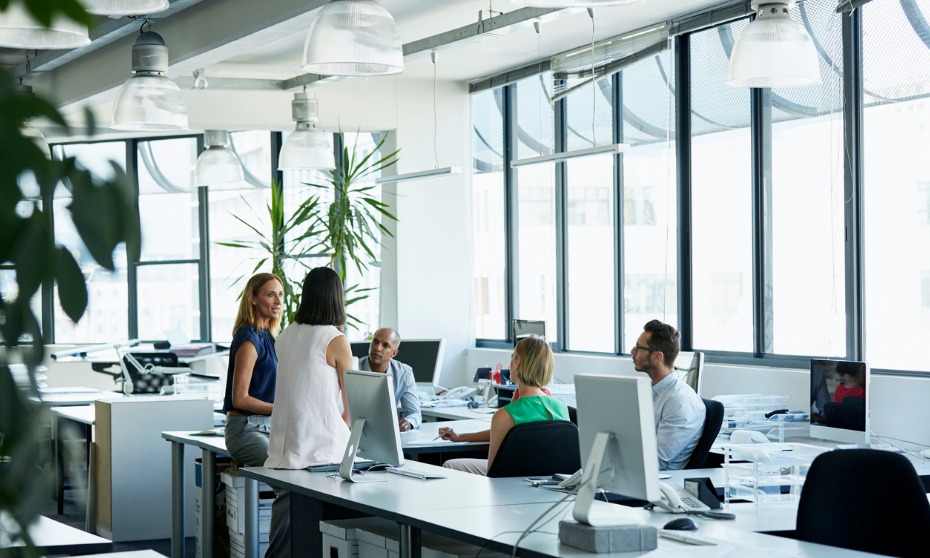 When entering a corporate organisation's building, you definitely encounter a code, according to Nicolette Barnard, Head of HR Pacific, Siemens.
This code is created by the culture of the organisation and silent expectations amongst fellow colleagues that ensure most employees dress alike.
"We like employees to come to work as the individuals they are and bring that wonderful diversity into our workplace," said Barnard.
"We have no written dress code, yet most employees still dress professionally.  
"Broader policies or guidelines that establish a culture, enhance the values of the organisation, or set expectations of behaviour would be more relevant than setting rules on what to wear. Dress codes belong in the past."
Sam Retallack, Head of People and Culture, Independence Group, added that the answer to the dress code question lies in the creation of a purpose-driven organisation. Namely, an organisation where a culture driven by strong positive behaviours communicates the way in which individuals operate. 
Retallack added that in contemporary organisations, the clothes that people wear should reflect a set of personal choices that are driven by what they need to achieve or deliver in their role and as an expression of their individual diversity. 
"There are, however, instances where a business requirement dictates a dress code, such as wearing PPE at a mine site, which is important and logical," said Retallack. 
"Even in those situations the organisation can still adopt a co-creation approach to encourage inclusion."
Cherie McGill, HR Consultant, People Direction added that she has been fortunate enough to work in fairly relaxed work wear environments over the years and "gave up the power suit back in the 90's where it should be".
"I do, however, believe that people like guidelines. It doesn't mean the guidelines can't be that we allow relaxed business attire or that you can wear jeans but no thongs etc, it is simply that: a guideline," said McGill.
"At the end of the day 99% of people will do the right thing and make wise wardrobe choices. But there is always that 1% who will push the boundaries."