This lack of collaboration is costing companies time and money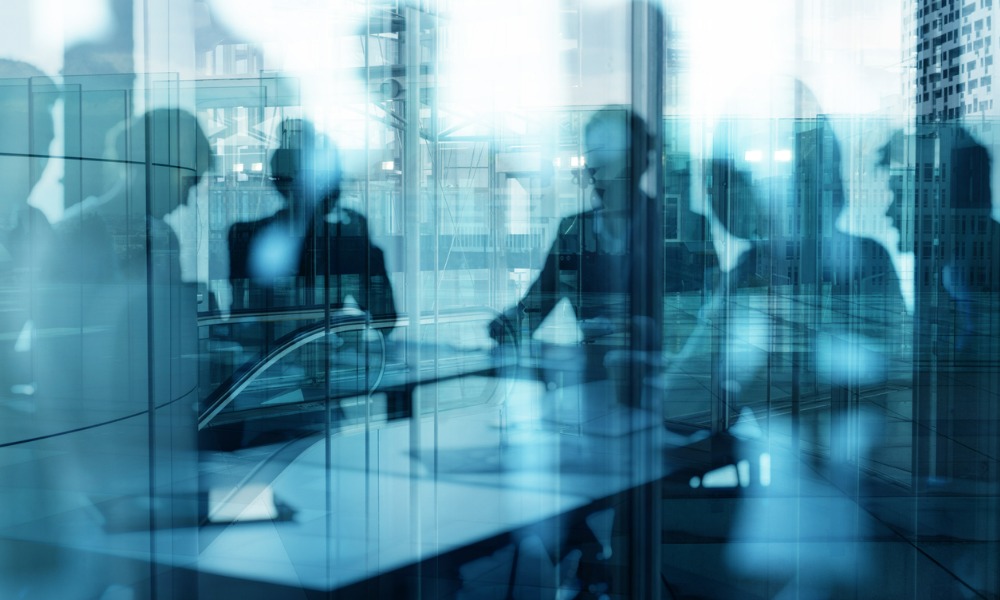 Your employees might not be quiet quitting at work, but they might be holding back some valuable knowledge from their colleagues in an emerging workplace trend dubbed "Quiet Constraint."
According to a new report from Kahoot, Quiet Constraint is practiced by 58% of employees, with 77% of Gen Z workers admitting that they sit on information that could benefit their colleagues. More men (63%) revealed that they hold in information at work than women (57%) and are also more likely to do it often (27% vs 16%).
A problem on engagement
According to the report, 26% of those who admitted to withholding information said they do so because they were never asked to share it, while 23% said it was because their employer did not provide them with a channel or means to do so. James Micklethwait, VP, Kahoot! at Work, said that the surprising data should encourage employers to foster a culture that allows for engagement and knowledge-sharing.
"What really surprised us from this research was just how much valuable knowledge workers believe sits with them but is not currently being shared," said Micklethwait.
Gen Zs were revealed to be the most disengaged, with 29% of them saying they mentally check out of virtual meetings because they feel disconnected from their co-workers.
How could employers encourage engagement?
Despite these findings, the report still showed that employees were very much eager to get re-engaged and re-connected in the workplace. In fact, 47% of employees said they were willing to give up a portion of their wages just so they could be more engaged.
Employees, particularly the Gen Zs, said the following steps would help them be more engaged in the workplace:
A little dose of friendly competition (59%)
Brainstorming with co-workers (51%)
Rich and interactive media (38%)
"This data is a big wake-up call for employers, particularly those with hybrid or fully distributed work models," said Micklethwait. "It's clear that employers need to step up and both create a culture which encourages knowledge sharing and provides engaging ways to do so."