There's a glimmer of light at the end of the COVID tunnel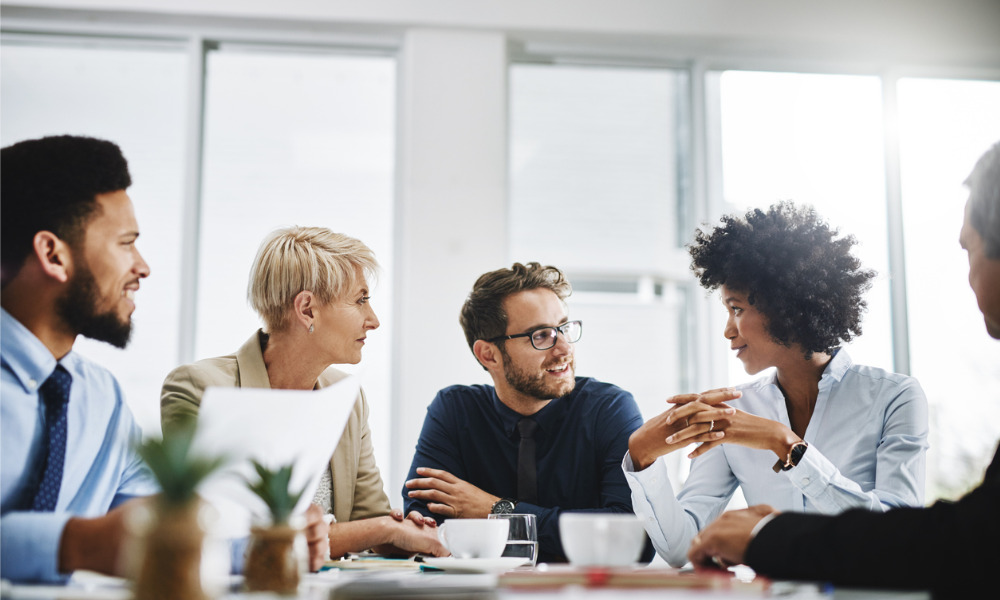 The past few months have been fraught with chaos, uncertainty, and loss – as the COVID-19 pandemic forced us to change how we live and work. It's only now, as we move further into 2021, that we begin to see the glimmer of light at the end of the tunnel. Vaccines are finally on their way – organizations are starting to rebuild – and employees can plan their return to work.
Recently, Gallagher released their annual State of the Sector report which looks into emerging trends and predictions for Canadian businesses. HRD caught up with Chris Lee, vice president, employee communications practice at Gallagher, who talked us through the future of work and leadership in a post-COVID world.
"It's a dramatic understatement to say that the pandemic has brought about a number of challenges for organizations to overcome," he explained. "It's forced a complete rethink when it comes to organizational priorities. Gallagher's State of the Sector report shows that, when asked about the impact of COVID-19 on employee communications, respondents named employee wellbeing and diversity as the top two areas to build on this year.
Read more: Will hybrid working create 'second-class' employees?
"Employee wellbeing was targeted as a focus in 2021for 70% of participants, and 55% cited diversity and inclusion as a focus in 2021 - which is unsurprising when you consider recent events over the past year. But what's really interesting is that we've always known these themes have been around for years - it's unfortunate that it's taken a global lockdown to list these as critical components of the employee experience."
Gallagher's report surveyed over than 800 employers from 45 countries, with almost every organization admitting to having learned from the pandemic experience and accordingly made changes for 2021.
"Another big theme is change – and in particular, the need to drive culture change and introduce new ways of working," continued Lee. "One aspect we explored in the report is how organizations are managing that change. It's fair to say that leaders have been under huge amounts of pressure over the past 12 months – and those demands are going to continue to grow as we move through 2021.
"The opportunity is now for organizations to home in on these key trends that emerged in the report. For instance, the areas of digital experience, employee experience, how we approach change, leveraging insights and feedback will define how we approach organizational wellbeing for 2021 and for years to come."
According to Gallagher, driving organizational culture topped the list of priorities, with 43% of businesses promising to revamp their values this year. Furthermore, 40% wish to implement a new way of working, and another 37% want to leverage new information. As for leadership, Lee believes that 2021 will be the year of the communicator.
Read more: How to improve workplace culture in four steps
"Right now, people are looking for leadership more than ever before - especially when it comes to navigating the seemingly constant amount of organizational change and disruption," he told HRD. "A particular area of focus for this year is going to be culture change and particularly the role that leaders have in implementing this. Leaders need to own this transformation, from the engagement of their people and the delivery of their value proposition to the adoption of new mindsets and enhanced ways of working.
"One of the key leadership takeaways from State of the Sector report relates to the role that the CEO plays as a communicator. And in fact, when it comes to communicating change, 85% of those surveyed named the CEO as the number one influencer in their organization. When you look at the way many senior leaders stepped up to the plate in delivering difficult messages, sharing real life stories from home and making themselves available to employees during this pandemic, many companies started to view their top executives as a communications champion. That's something that needs to be looked at as a model moving forward and not treated as some temporary measure in response to a crisis."