Their postings generated the most number of click-throughs from job seekers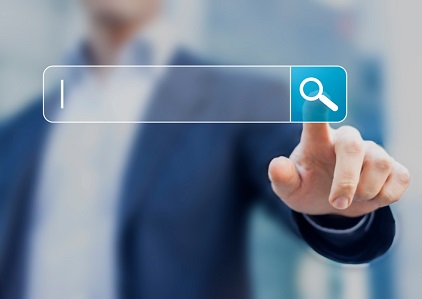 Job search site Indeed has announced the 10 Hottest Companies in Canada for 2017 based on job postings that generated above-average interest from job seekers.

"These companies could be seeing above-average traffic due to a number of factors like expansion, new products or increased marketing activity," said Jodi Kasten, managing director at Indeed Canada.

She said job seekers are motivated by a wide range of factors.

"These companies are the outliers in their respective industries, with highly attractive job postings to a larger than expected group of hopefuls," Kasten added.

Following are this year's Top 10:

1. Tesla Motors
2. Google
3. Mercedes-Benz Canada
4. Air Canada
5. SUNWING
6. JPMorgan Chase
7. Canada Goose
8. Procter & Gamble
9. Entertainment One Ltd.
10. Dell

Indeed compiled the list by calculating the average amount of job seeker interest for all job titles (at all companies) from April through September 2017.

With this information, Indeed then calculated each company's "expected" job seeker interest rate based on average rates for all job titles, and applied the average to the mix of job postings for each company, using the top 1,500 companies with the most job postings on Indeed.

Indeed then calculated the actual click-through rate for all companies, and compared the difference between actual and expected click-through rates.

Want the latest HR news direct to your inbox? Sign up for HRD Canada's daily newsletter.