In the Great Resignation, should leaders take risks with harsh return policies?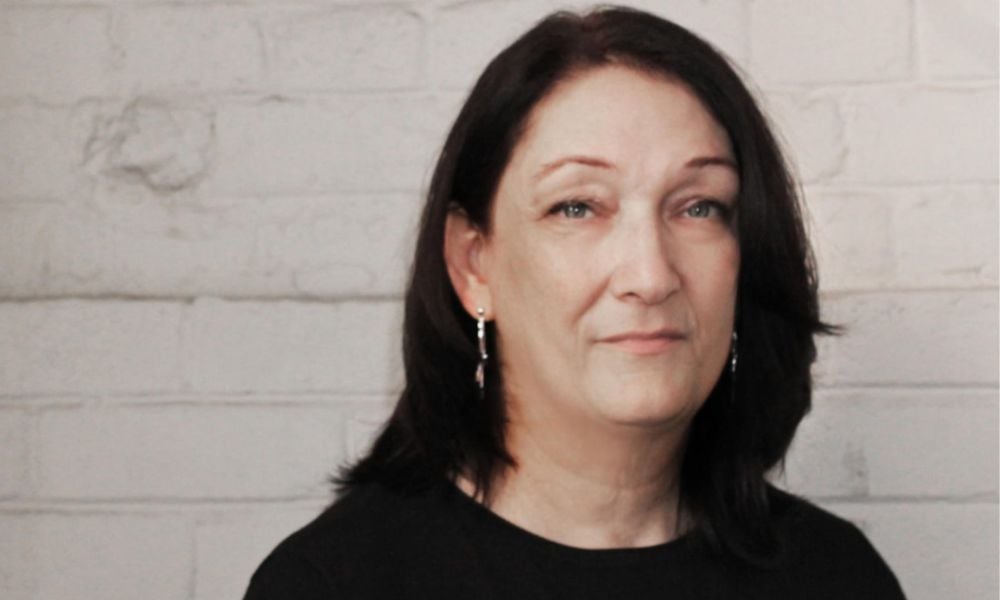 Thinking of recalling your employees to the office? Be warned – there's no 'one-size-fits-all' approach here. That's according to leading HR consultant Janet Candido. Speaking to HRD, she revealed that HR leaders really need to tread carefully when looking at their remits.
"Everyone's circumstances are different, and we can't put them all in the same box," she explained. "Some have children who may need to stay home from school if they exhibit symptoms; some are around elderly or immunocompromised family members at home.
"Employers, ask yourself – do you really need everyone to work out of the office? If the answer is 'yes', do you need them to be in every day? Think about the specific times you need people to be in the office – for instance, for project meetings, staff meetings or brainstorming sessions. Once you determine that, if feasible, perhaps say you need employees to be in the office at these times but are willing to remain flexible the rest of the time when a project meeting, for example, isn't happening."
This tug of war between employers insistent on an in-office return and their people who swear they can work just as well (or better) at home has been raging since lockdowns lifted. And HR is stuck firmly, and awkwardly, in the middle. For some, the middle ground of hybrid work has brought some relief – but it's still not smooth sailing.
"I recommend that employers think beyond what is strictly legal and consider the emotional impact the past two years have had on employees," added Candido. "While some are eager to return to the office full time, there are others who want a hybrid model or some don't even want to come in at all. And they all have different reasons – comfort, fear, exhaustion. That's why it's a good idea to consider a period of transition that allows employees to ease into working in the office and make it a defined period of time."
Read more: How HR should react to suicide in the workplace
For example, employers may claim they're are working towards having everyone back in the office as of January 1st. With that in mind, implement a flexible schedule – start with two days, then gradually move to three days, then to four.
There's also the legalities of office recalls that HR needs to consider with care. Setting aside whether or not it's a good idea to 'alienate' your people by stipulating in-office models, are you actually allowed to demand a full return to work?
"The employer has the right to determine where work will be performed," stated Stuart Rudner, founder of Rudner Law, told HRD. "The only way that will change is if there's something in the contract (written, verbal or based on past practice) that says, for example, that the employee has the right to work from home - or has the right to choose where they work. Otherwise, even if they've worked from home temporarily due to the pandemic, it's still at the employer's discretion to require a return to the workplace."
But even in the best of circumstances, you're bound to encounter a couple of employees that are adamant in their fears of the office recall. And when these refusals centre around health concerns, HR needs to sit up and listen.
"Ask the employee what will make them more comfortable – can you work with that?" explained Candido. "Resist the temptation to become entrenched in your position. When that happens, you are less likely to come to a mutual understanding and may breed resentment. It's also important to continue the dialogue so employees feel like their concerns are being heard. Lastly, provide access to mental health resources that will help employees overcome their concerns."
How are you recalling your employees to the office? Tell us in the comments.
Read more: Canadians support companies with cultural values – and climate change is key