Workers across APAC are expecting COVID-related policy changes to be adopted permanently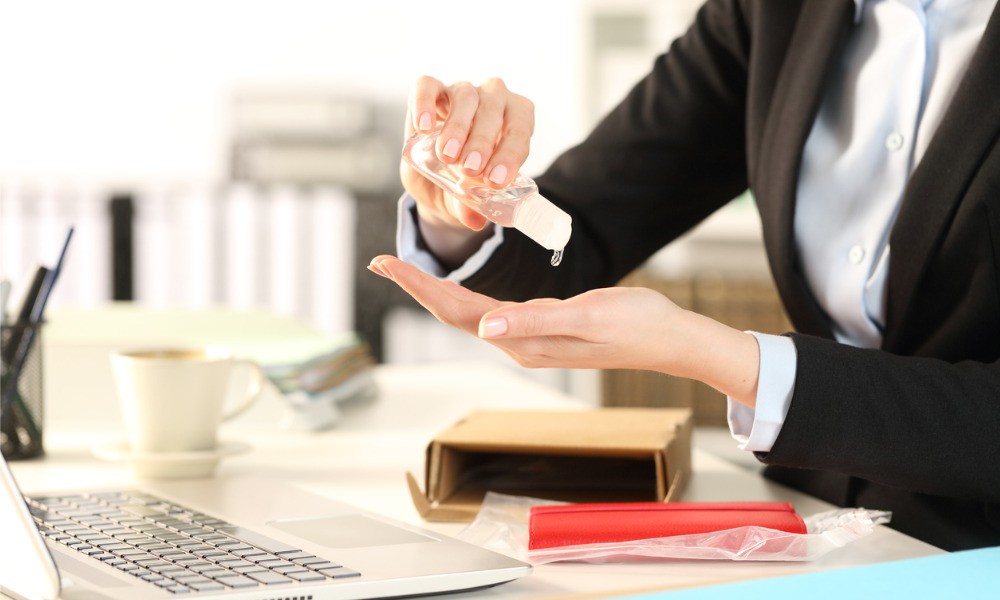 Nine in ten employees across APAC are expecting COVID-related policy changes to become permanent once everything blows over.
The study, conducted in Australia, Malaysia and Singapore, found that a mere 11% of professionals are happy to return to how things were.
Overall, employees would like to see more flexibility in their work. Half are expecting flexi-hours (59%) to become a norm, with another half (58%) wanting more opportunities to work from home.
READ MORE: How to create a remote work policy
Employees also want continued focus on personal well-being (47%) and efforts to address the desire for more family and personal time (47%).
A deeper dive into Skillsoft's study found that employees wanted more 'focused' work. Almost half (45%) expect a reduction in unnecessary work meetings and another 43% want to see fewer 'outside commitments'.
Unsurprisingly, employees (38%) are keen on more professional L&D opportunities.
One in three (31%) also voiced for a reduction in business travel.
The report found what employees want leaders to prioritise during the pandemic:
Health and safety
Job security
Innovation
READ MORE: COVID-19: How HR leaders are responding to disruption
"It's very interesting to see the emergence of a more inward mindset among workers across APAC," said Rosie Cairnes, vice president at Skillsoft APAC. "Whether it's deciding when and how to work, prioritising family time over work and travel, concern for personal health, or taking charge of their own professional development.
"There is a resounding rejection of the old order. The COVID period has created a trend that extends beyond flexible workplaces, toward genuine self-care."
HR wants to see change too
Employees' desire for work to change post-COVID isn't so far off from what many HR leaders want. According to HRD's recent COVID-19 survey, over 90% of HR leaders would like remote working options to remain post-pandemic.
READ MORE: HR to push for a 'permanent' remote work policy
The minority 10% may be made up of leaders who work in industries that don't allow remote work, such as one respondent from a home aged care facility. In this case, they told HRD they simply find other ways to keep workers engaged and motivated.
One HR leader who goes by Pam expects flexible working arrangements to 'increase significantly' after the main crisis passes. When asked why, she told HRD it'll help promote well-being and work-life balance among employees.
Another HR leader agreed, telling us that they understand how "flexibility is so important for employees".
And while remote work has become a norm during the pandemic for safety reasons, an HR leader, Joanne Lee, said continuing it is simply practical.
"Since employees can work from home now and productivity and efficiency has increased, it should be alright to continue," Lee said.