Senior director at LCBO to speak at upcoming Wellbeing Summit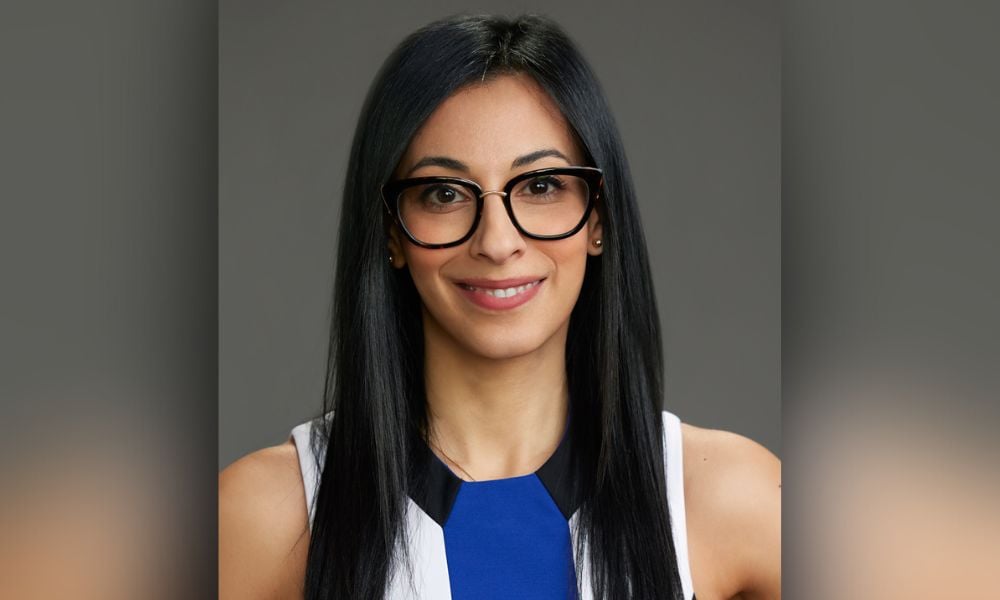 For all the talk about employee wellbeing, how can employers and HR ensure it actually happens?
It's all about ways to engage people in taking accountability and ownership of their wellbeing, says Lilian Riad-Allen, senior director, workplace health, safety, and wellness at the LCBO in Toronto.
"And then the role that companies plays in order to create a culture where that personal investment in wellbeing can thrive,"
But it won't always be easy, and employers and HR leaders must be prepared for this, she says.
"Part of it is acknowledging where there may be roadblocks, where there may be opportunities, and [providing] really helpful and proactive strategies to overcome those."
Riad-Allen will be speaking as part of a panel discussion at HRD's Wellbeing Summit Canada, happening March 1 at the Old Mill Toronto and she provided HRD with a taste of what she will be focusing on during the event.
"It comes down to building trust and authenticity" for the wellness strategy to be successful, she says, so "people feel like the offer of any extension of support is authentic and meaningful, and not just the old [practice of] sliding the employee family assistance brochure across the table and furthering that stigma."
This effort can show that the organization cares by "really leaning in and investing in people, bringing down the stigma, and then making sure that the resources and support you do have meet and support the needs of your population," says Riad-Allen.
'Care and compassion'
For those employers that may not have a full-fledged benefits offering, providing flexibility for employees is also key to successful wellbeing.
"[It's about] enabling someone to go to an appointment in the middle of the day, if they need to, without it adding stress. It really comes down to that care and compassion that can be applied in supporting a culture of wellbeing," says Riad-Allen.
Even for frontline workers who aren't able to drop everything, there are effective strategies that can enable the culture of wellbeing to persist.
"Where we can accommodate through advanced knowledge and planning, and also build in break opportunities and support within the system, is one strategy," she says.
Leaders should be prepared to provide compassion and understanding at all times to further embed wellbeing into the workplace.
"Knowing your people and extending empathy and understanding and applying that trauma-informed lens that everybody we interact with is bringing in a whole host of life experiences so that we can support people where they're at, by extension, is good business because the data is really clear here that when you do that, the return that employee gives you through commitments, retention, engagement, discretionary effort, are significantly more robust than almost anything else you can do," says Riad-Allen.
LCBO recently focused on the connection between "belonging and mental health" for its diverse workforce.
As the "conscience of the heart pulse of an organization," it's up to the HR team to guide the overall wellbeing effort, says Riad-Allen, and this should generate overall business success.
"Top employers of the future are going to be the ones that invest meaningfully in their people."
For more great insights, register today for HRD's Wellbeing Summit Canada.