Would your employees feel safe reporting unethical and inappropriate conduct within your organisation?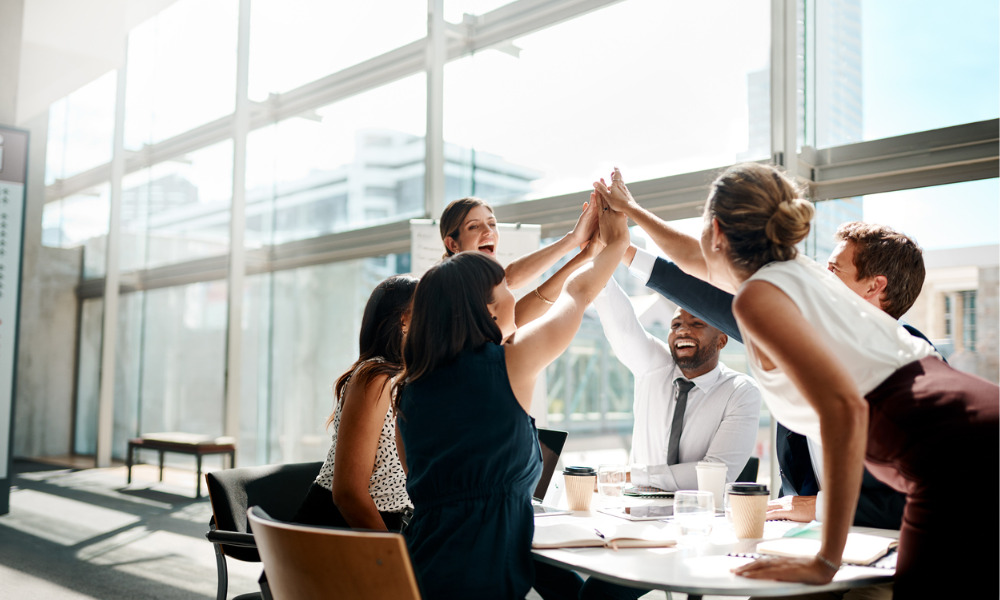 Through recent royal commissions, inquiries, and the introduction of whistle-blower legislation, unethical behaviour in the workplace has been increasingly in the spotlight.
This has especially been the case with #MeToo, the worldwide movement that empowers people who've experienced sexual harassment or assault to speak up.
Since the onset of the movement a few years ago, the 'speak up' culture which has emerged has translated into action in the workplace.
Research has found that one in three executives had changed their behaviour in the workplace following #MeToo and that 72% of employees were "happy with their employer's efforts to stop sexual harassment", according to research by the Society for Human Resource Management.
Besides #MeToo, many organisations have recently began putting in place mechanisms to prevent any sort of immoral behaviour from occurring.
For Darren Murphy, managing director at Core Integrity, the recent events in Australia and around the world are a sign that "it is no longer acceptable to turn a blind eye to poor conduct".
"We are seeing organisations and their people respond to inappropriate and illegal behaviour, thus realising they need to do more to create a safe speak up culture," he told HRD.
"A lot of investment and focus goes into meeting minimum legislative and regulatory obligations, but there is huge benefit for those who recognise the importance of being proactive."
Read more: How to build an enduring company culture
Murphy said that there are multiple simple ways organisations can help improve culture and behaviour in the workplace.
"The first and most important strategy is for the board and executive team to determine they want their people to speak up and communicate that clearly and succinctly to their team," he said.
This involves making a statement of intent so employees understand the executive team want staff to come forward if they see something that isn't right or doesn't align with the organisation's values.
"It takes a brave board and executive team to foster and create a speak up culture that welcomes hearing about the issues and then responding correctly."
This sentiment is backed up by Amy Edmondson, professor of leadership and management at the Harvard Business School, who said psychological safety and encouraging staff to speak up about any subject is essential for business success.
According to Edmondson, psychological safety describes a workplace where one feels their voice is welcome, regardless if it's bad news, questions, concerns, half-baked ideas and even mistakes.
This means that staff should feel like they can ask questions, raise concerns and pitch ideas without undue consequences. And this is important because research such as a Gallup report found that if organisations increase psychological safety, it makes employees more engaged in their work and can lead to a 12% increase in productivity.
To make it safe and easy for employees to speak up, it requires creating the right pathways and resources both internally and externally, according to Murphy.
"Internally involves going through traditional channels, such as liaising with your manager, approaching a leader, executive or someone in the HR team," said Murphy.
Read more: Why good culture mean good business
"Externally requires reporting safely via an independent and externally managed hotline, which provide multiple reporting channels, secure two-way communication, and provides access to an experienced team to triage and assess reported matters."
Murphy added that it's important for organisations to action reports in a timely and consistent manner.
"Not all reports need to be investigated, but they do need to be reviewed," said Murphy.
"When action is required, responses need to involve recognition of the issue and investigation into the right people and processes to support that."