What are the top 5 qualities of an empathetic leader?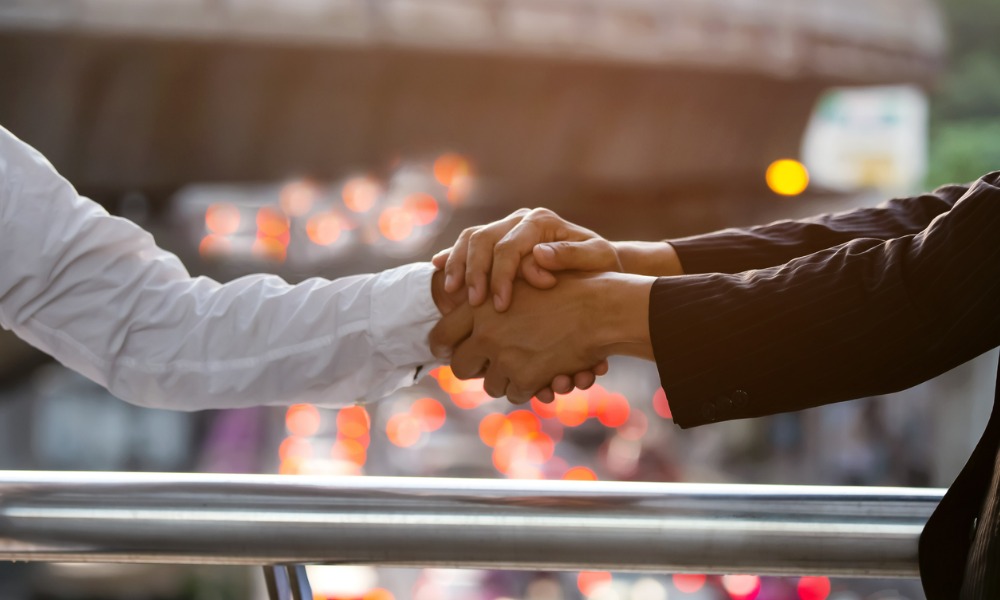 Employers will see greater business success if they can be truly empathetic to workers, according to a new report from EY.
Overall, workers feel that mutual empathy between company leaders and employees leads to increased efficiency (88%), creativity (87%), job satisfaction (87%), idea sharing (86%), innovation (85%) and even company revenue (83%).
Empathetic leadership in the workplace leads to:
Inspiring positive change within the workplace (87%)
Mutual respect between employees and leaders (87%)
Increased productivity among employees (85%)
Reduced employee turnover (78%)
"A transformation's success or failure is rooted in human emotions, and this research spotlights just how critical empathy is in leadership," said Raj Sharma, EY Americas consulting vice chair. "Recent years taught us that leading with empathy is a soft and powerful trait that helps empower employers and employees to collaborate better, and ultimately create a culture of accountability."
Lack of empathy
On the other hand, not showing empathy can be costly for employers.
Nearly six in 10 (58%) employees have previously left a job because they didn't feel valued by their boss, and nearly half (48%) have left a job because they didn't feel like they belonged.
Also, the difficulty of connecting with colleagues has resulted in more than a third (37%) of employees leaving their organization.
A toxic work environment (47%), lack of communication (27%) and feeling unappreciated (22%) are among the most common causes for quick quitting, according to a previous report.
And employers' attempt at empathy appears to be fake, found the 2023 EY survey.
In fact, half (52%) of employees currently believe their company's efforts to be empathetic toward employees are dishonest – up from 46% in 2021. And employees increasingly report a lack of follow-through when it comes to company promises (47% compared to 42% in 2021).
Nearly half of employees (42%) don't feel cared for by their employers, according to a previous report from MetLife.
"For businesses to successfully transform, they must put humans at the center with empathetic leadership to create transparency and provide employees with psychological safety," said Kim Billeter, EY Americas People Advisory Services leader.
"Empathy is a powerful force that must be embedded organically into every aspect of an organization, otherwise the inconsistency has a dramatic impact on the overall culture and authenticity of an organization."
The top five qualities employees look for in an empathetic senior leader are:
Open and transparent (41%)
Fair (37%)
Follows through on action (37%)
Encourages others to share their opinions (36%)
Trusted to handle difficult conversations (34%)
Empathy in the workplace is positively related to job performance, according to the Center for Creative Leadership.
"The ability to be compassionate and connect with others is critical to our lives, both personally and professionally," it said. "Demonstrating empathy in the workplace — a key part of emotional intelligence and leadership effectiveness — also improves human interactions in general and can lead to more effective communication and positive outcomes, in both work and home settings."