From siestas to team meetings in the sauna, these habits show the nuances of workplace culture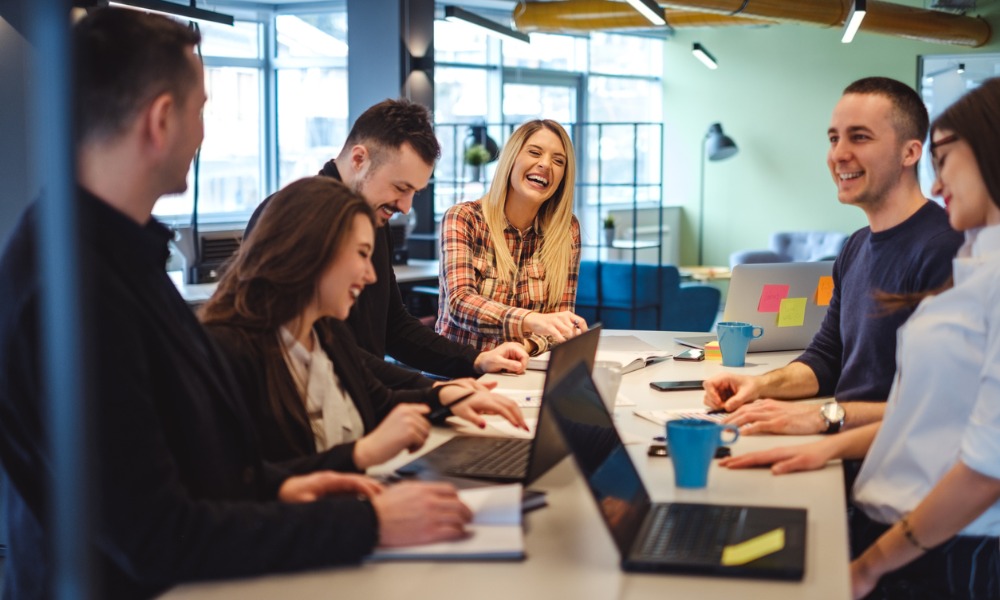 Ever stopped by your colleague's desk in the morning to greet them with a trio of kisses? Or attended a team meeting inside a sauna? Perhaps discussing business over a round of drinks is a practice at your workplace?
While HR leaders (with the help of Legal!) are responsible for formulating policies and guidelines on workplace behaviour – and making sure these rules are communicated clearly to all employees – some workplaces still retain the influence of local culture on their day-to-day habits.
In a recent survey of workplace customs and habits, technology specialist Brother UK uncovered the most unique practices from around the world.
READ MORE: Fun Friday: 10 annoying habits to kick in 2020
Many of these cultural tendencies and 'quirks' purportedly reflect modern trends in employee engagement, but some are also based on "long-held cultural practises, unique to their country of origin," the researchers note.
Understanding these nuances – which help to distinguish different offices from one another, especially in a global organisation – is important to intercultural communication and collaboration.
Workplace customs and habits also emphasise the "human aspect" of the workplace – even in the age of digital transformation, the survey suggests.
"Fostering positive culture and customs," the researchers write, allows organisations to build up greater team morale. And this, in turn, leads to better talent retention.
Here are the 10 most unique workplace customs from around the world: