2020 has brought a whole new catalogue of challenges for employees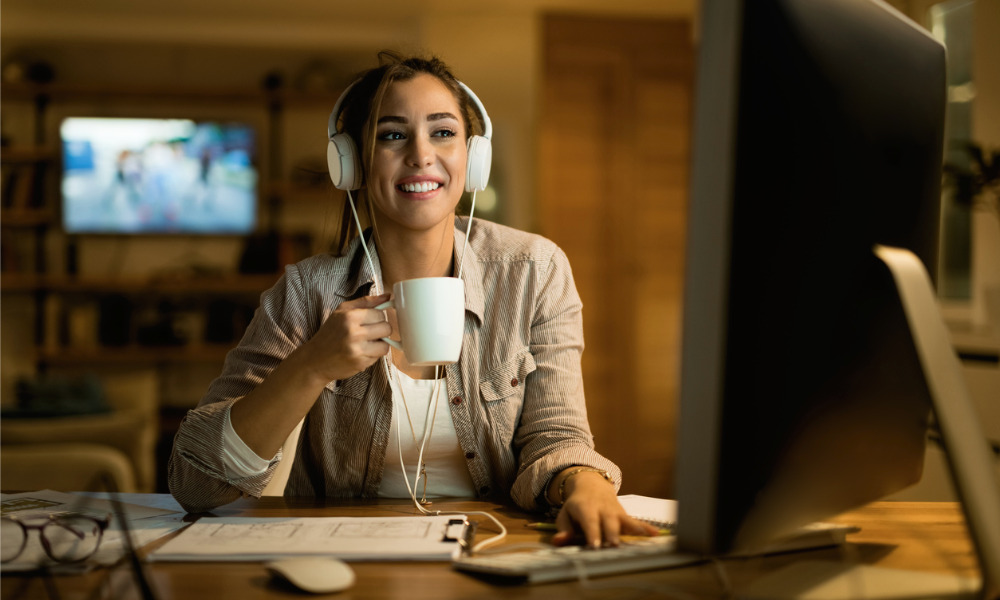 From remote working to isolation, 2020 has brought a whole new catalogue of challenges for employees.
For most employers, their mindsets have been on maintaining people's safety and keeping spirits up.
One such organization is the iconic Finning – based out of Vancouver.
Read more: Back to the office? The HR checklist for returning to work
Finning is the world's largest Caterpillar dealer delivering unrivalled service for over 85 years – they sell, rent and provide parts and service for equipment and engines to customers in various industries, including mining, construction, petroleum, forestry and a wide range of power systems applications.
HRD spoke to Chad Hiley, CHRO of Finning, on how he keeps employee morale high and employees connected during these trying times.
"At some facilities where there is more space, employees used large parking lots to meet while safely social distancing outdoors," he explained.
"Others scheduled morning coffee virtuals and showed off their favourite mugs at home. We still host our regular all-employee meetings, though now on Microsoft Teams live, and also smaller-scale virtual meetings.
Read more: Return to work: What employees expect from HR
"With the launch of our global intranet Traction earlier this year, all of our regions across Western Canada, the UK and Ireland, Chile, Argentina, Bolivia and Uruguay are now connected on one platform. We have community groups called "Ask Finning" where we encourage employees to ask us anything, anytime. Executives or subject matter experts are committed to getting back to employees with questions within a few days.
"Traction is also the place where we shared uplifting stories on how employees have been supporting the communities in which we operate whether that is through a professional capacity or volunteer hours. While business volumes have slowed down, it was still important to acknowledge the wins each team achieved."