Amazon confirms latest attempt to convince employees to return on-site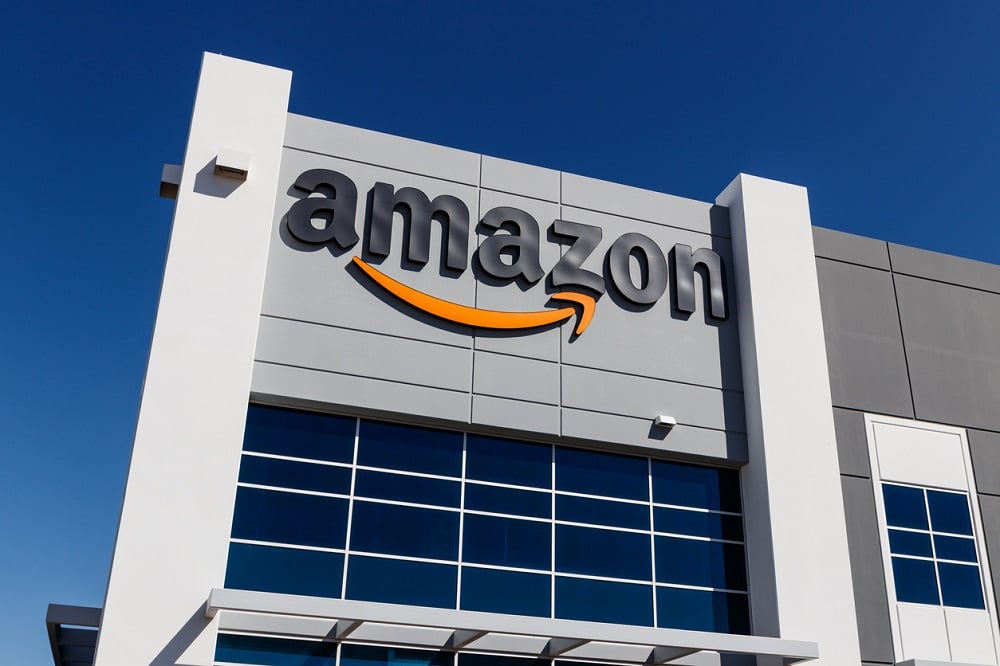 Deniers of office return at Amazon are now risking opportunities for career progression after reports say that the e-commerce giant will include office return compliance in its promotion assessment.
CNBC and Business Insider separately reported posts from Amazon's internal website detailing the organisation's move to integrate the return-to-office mandate in the company's promotion process.
A post on Amazon's internal career platform, quoted by CNBC, said: "In accordance with Amazon's overall approach to promotions, employees are expected to work from their office 3+ days/week if that is the requirement of their role."
Managers, who oversee the promotion process, will be working with Amazon's human resources group to monitor compliance on the return-to-office mandate, which will continue as they "evaluate promotion readiness," according to reports.
Brad Glasser, an Amazon spokesperson, confirmed to the media the reports of including in-office attendance to the promotion process.
"Like any company, we expect employees who are being considered for promotion to be in compliance with company guidelines and policies," Glasser told CNN.
Resistance to office returns
Amazon's move is seen as its latest attempt to bring employees back into workplaces after previously mandating staff to be on-site three days a week.
Previously, reports also said Amazon managers have been granted the authority to terminate employees who still refuse to comply to the company's office-return policy.
This comes amid strong resistance from its workforce, where nearly 30,000 Amazon employees signed a petition early this year speaking out against the company's return-to-office mandate, a move that its top HR official rejected.
There were also corporate workers who even staged a walkout in protest of the organisation's policy early this year.
Amazon, however, remained firm on its decision to make employees work three times a week.
"If you can't disagree and commit… it's probably not going to work out for you at Amazon because we are going back to the office at least three days a week," CEO Andy Jassy previously told staff.
Confirming fears
Amazon's latest move also confirms growing fears that staying remote could potentially hurt an employee's career or pay.
In Australia, findings there have already revealed that some employers are offering lower compensation for employees under flexible arrangements than those working the traditional workweek.
But according to Professor Timothy D. Golden of the Rensselaer Polytechnic Institute, thriving in a remote work setting is also anchored on whether the organisation itself promoted telecommuting.
When employers support employees working from home, Golden said these workers will likely rise from the ranks and deliver quality output.