Weekly employer-employee chats encouraged to boost connection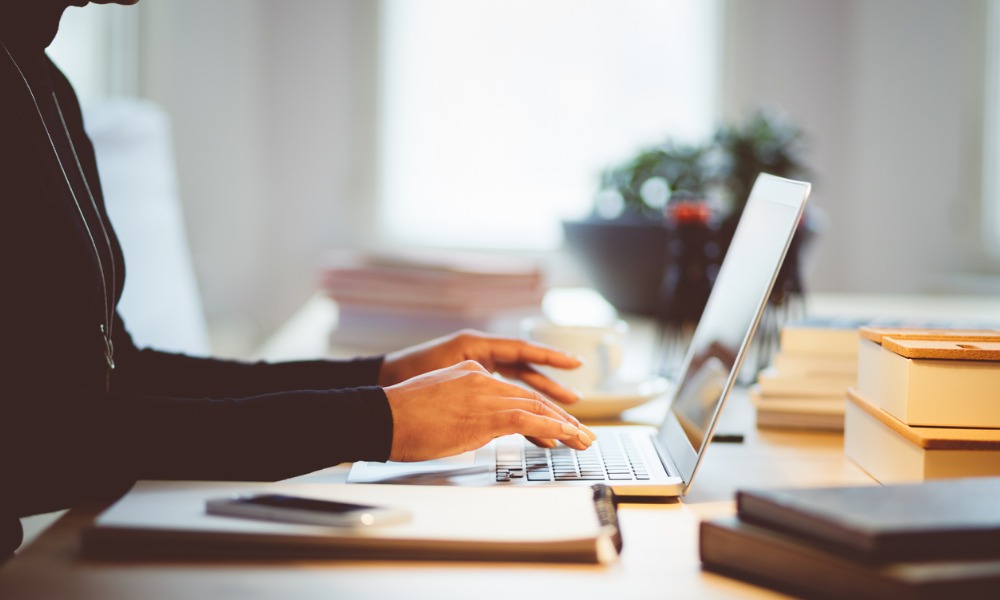 Remote employees' connection with their organization's mission and purpose has hit a new low in the second quarter of 2023, according to a new report.
Overall, only 28% of employees strongly agree that their company's mission or purpose is making their job feel important. This is a decline from the 31% recorded in the first quarter this year, and from 37% in 2021 and 32% in 2022, according to Gallup research.
And employees who work remotely are the least likely to feel connected with their employers' mission and purpose, at 28%. This is compared to 35% of hybrid employees and 33% of on-site (but remote-capable) staff.
Meaningful conversations keep employees connected
Jim Harter, Chief Scientist, Workplace for Gallup, said the eroding connection could be an "unintended consequence of physical separation."
"If not managed intentionally, this can lead to psychological separation," Harter said in the report.
To address the problem, it would require exceptional managers who can hold meaningful conversations with each employee.
Read next: Sociabble is HR software designed to improve internal communications
"This is the activity that prevents employees from feeling disconnected from the organisation because managers stay in touch with what each employee is contributing and can then articulate how that work is impacting the larger organisation," Harter said.
This conversation must be between 15 and 30 minutes, and must be carried out weekly, according to Harter.
The findings come as remote work emerged as a popular work arrangement following the pandemic.
Charles Ferguson, general manager, Asia Pacific, at Globalization Partners, addressed in 2021 how employees can stay connected to their organisations following the emergence of remote work.
"The power balance has kind of shifted to the employee in virtual work, where everyone has more autonomy over their lifestyle [and] their work hours. We are now thinking, how do we design for connections with each other, when things are less spontaneous than before? How do we be intentional about it?"