Employees 'in pain and upset' over supposed dialogue on race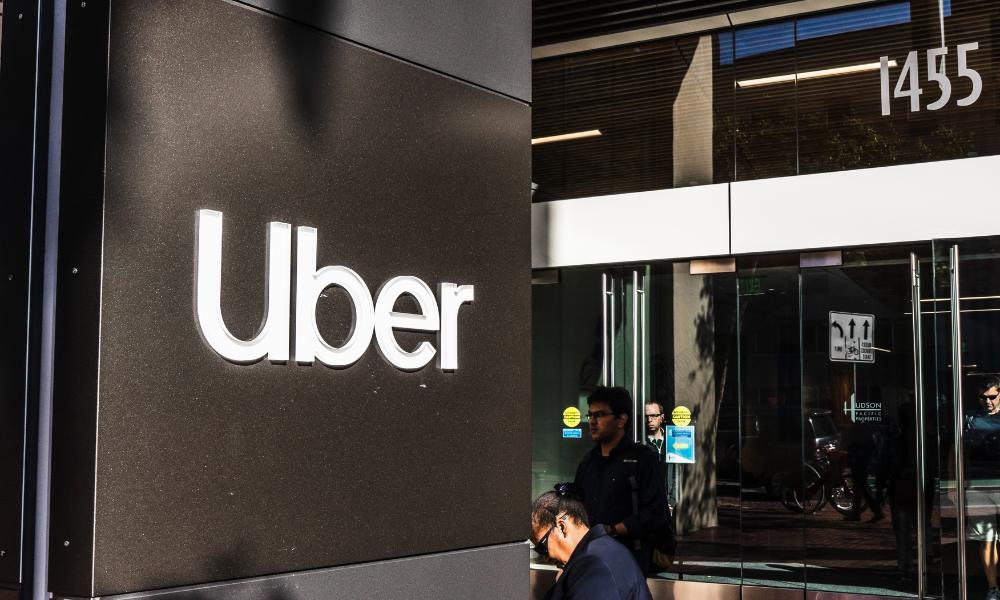 Uber's chief diversity and inclusion officer has been asked to go on leave after a company event that was intended to be an "open and honest conversation" on race drew backlash from employees, according to reports.
Executive Bo Young Lee, who has been with Uber since 2018, hosted an event called "Don't Call Me Karen" last week as part of Uber's event series "Moving Forward," The New York Times reported.
The "Don't Call Me Karen" event was supposed to be an "open and honest conversation about race," according to a screenshot of the event announcement posted by Twitter user Richard Hanania, president of the Center for the Study of Partisanship and Ideology.
"We will be diving into the spectrum of the American white woman's experience from some of our female colleagues, particularly how they navigate around the 'Karen' persona," the announcement said, as published on Hanania's Twitter account.
The event, however, did not seem to resonate well with employees, as indicated by some of the responses revealed by Hanania.
"It was more of a lecture - I felt like I was being scolded for the entirety of that meeting," one of the employees said.
"I just don't even understand the premise of the meeting," another said.
In the U.S., "Karen" has been used to reference a white woman who is seen as entitled or demanding, as well as someone who uses their privilege against people of colour, according to BBC.
Uber's response
This backlash reached the company's executives - who issued an email responding to the concerns.
"We have heard that many of you are in pain and upset by yesterday's Moving Forward session. While it was meant to be a dialogue, it's obvious that those who attended did not feel heard," said Nikki Krishnamurthy, Uber's chief people officer, in an email shared by Hanania.
"Given that, [Uber CEO Dara Khosrowshahi] and I have asked Bo to step back and take a leave of absence while we determine next steps."
The development was also confirmed by an Uber representative to the New York Times.
Workplace strategies on diversity, equity, and inclusion (DEI) began gaining further traction over the past years to reflect the social movements that rocked the world, including #MeToo and Black Lives Matter.
In 2022, a report from GoodHire found that 81% out of 3,000 U.S. employees will consider quitting if they think their employers aren't doing enough on their DEI policies.