Sobeys's CHRO on the importance of inclusion in culture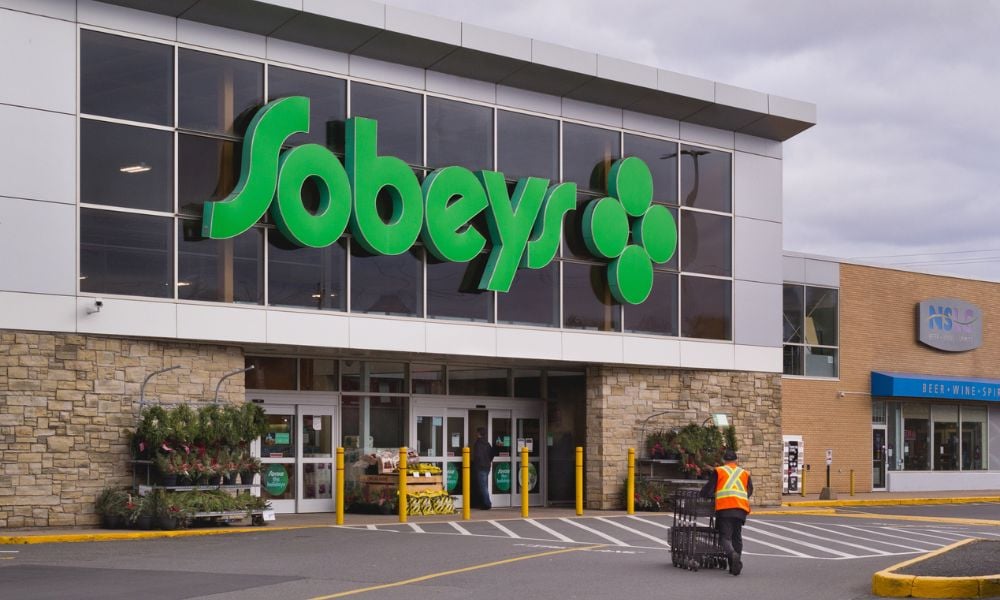 At Sobeys, diversity and inclusion is a key factor in their organizational culture.
Simon Gagné, CHRO at the Canadian retail giant, says that – for him – DEI is a main priority.
"In our industry, in our business, 70% of the decision-making in-store is still made by women," he says. "But when we looked at our organization four years ago, we realized that our leadership team was not representative of our customer base. So we needed to act on that.
"We realize the power of inclusion and diversity by seeing all kinds of success by other organizations. So we decided that if we want to be as successful as we need to be, we have to move on this – move the needle on diversity and inclusion."
The push for greater DEI in Canadian organizations has really take off in the past few months. Where once diversity was seen as a "nice to have", it's not a verified strategic necessity. And employees are ready to quit to find it.
A recent report from GoodHire found that 81% of employees would leave their current company if their DEI policies weren't up to scratch. What's more, over half of workers would consider taking a pay cut if it meant leaving for a more ethically sound employer.
And, in today's tight labour market, employers really can't afford to lose their talent.
"There's a war for talent out there," says Gagné. "Years ago, we would compete with the usual suspects when it was time to compete for talent. But now we're competing with banks, with tech – everyone's in the same space looking at the same people.
"And so, employers will have to really think about their employee value proposition to make sure that that they can attract and retain that talent."
Want to hear more from Gagné on their stand-out culture at Sobeys? Watch the full interview here.