One man believes the flag is a hark back to colonization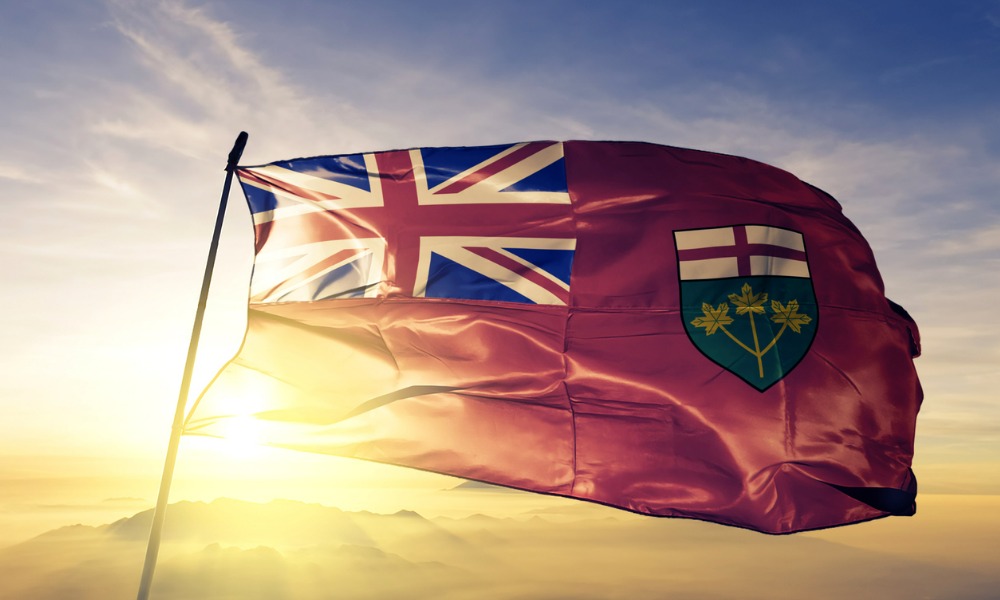 Is Ontario's flag inclusive enough? Well apparently not for one University professor who's launched an online petition to have it formally redesigned. Mano Majumdar, a lecturer at Western University's Ivey Business School, argues that the flag doesn't fully represent the province – and that it's time for Ontarians to think again.
"The best flags are distinct and inclusive," the petition reads. "Ontario's is neither. This petition calls on the Ontario legislature to replace the provincial flag with a more distinct and inclusive flag, chosen by democratic means. The Canadian red ensign was Canada's de facto national flag until it was replaced with the maple leaf flag in 1965. The red ensign marked Canada as 'yet another British possession' and gave place of honour in its canton to the Union Jack."
Majumdar told London Live that the redesigning of the flag would be a positive step towards reconciliation and inclusion – and a step away from 'colonialization'.
The petition comes as tension mount over the UK's role in Canada's indigenous history, after the discovery of over 1,000 unmarked graves at former children's residential schools. Youths were forcibly made to attend these schools in an attempt to strip away cultural heritage and identity – with much of the blame placed on the British empire's rule.
Click here for more information of the Ontario 'change the flag' petition.