Employees most unhappy with 'belonging,' finds survey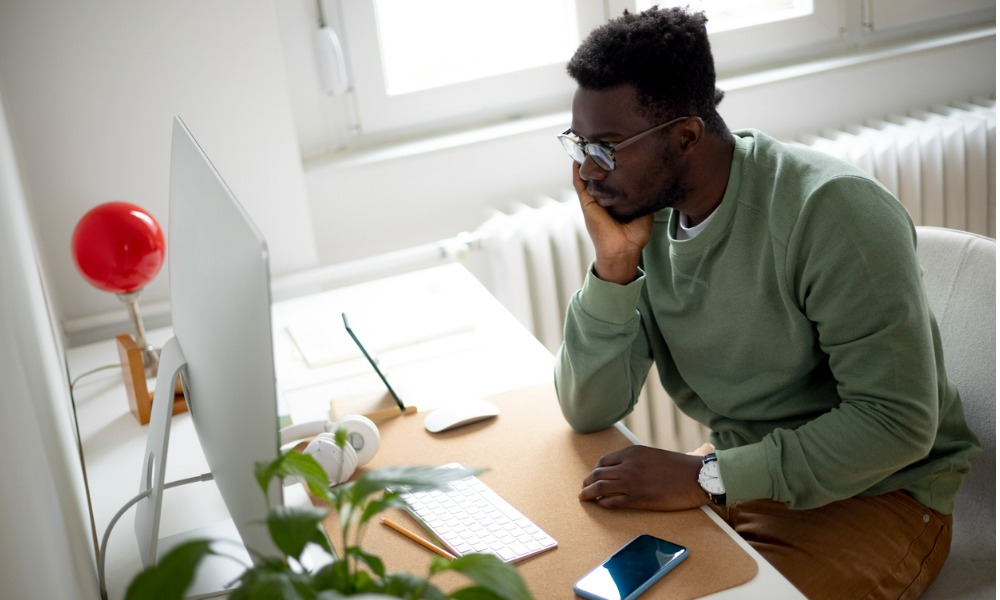 There is a lot of room for improvement when it comes to employers' diversity, equity, inclusion and belonging programs, according to workers.
While 89% of employers have programs in place to support DEI&B, 62% of employees feel their company is not doing what it needs to do to be truly committed to creating a workplace that supports it, WebMD Health Services reported.
The 62% are divided among those who say the program helps a lot of employees but could do better (52%), those who say most of those who need support are not getting help (7%) and those who say all of those who need support are not getting it (3%).
"Although most employees work for companies with DEI&B programs, the majority are not experiencing the benefits," said Christine Muldoon, vice president of strategy at WebMD Health Services. "Programs and policies aren't enough on their own. What is needed now are strategies that can leverage those programs so they change workplace culture at all levels.
"This commitment, combined with effective accountability, can empower employees to bring their best contributions and authentic selves to the workplace."
DEI efforts are expected to move forward despite growing pushback from employees, predicted Gartner in a separate report.
Wanted: Improvement
About half (46%) of workers said they have personally experienced situations inconsistent with a DEI&B culture, according to WebMD.
About a quarter said they have felt like an outsider or isolated from other people (both 24%) and 21% have been unfairly excluded from tasks, roles and advancement.
And 19% of employees overall do not know how to get DEI&B support at their company, found WebMD's survey of over 2,000 respondents.
And many employees feel that employers should do better with belonging (57%), equity (53%), inclusion (48%), and diversity (43%).
When it comes to the top challenge for DEI initiatives, business leaders who "fail to take ownership for driving DEI outcomes" comes out on top, according to a Gartner report.
Best practices
Here are some best practices to help you achieve a competitive advantage with your next D&I strategy in the workplace, according to diversity company Mogul:
Evaluate your team.
Find company buy-in.
Make D&I an integral part of your culture.
Hire for D&I.
Develop Employee Resource Groups.
Conduct training to teach inclusive practices.