Survey finds 'ineffective coordination,' employee resistance among top 5 challenges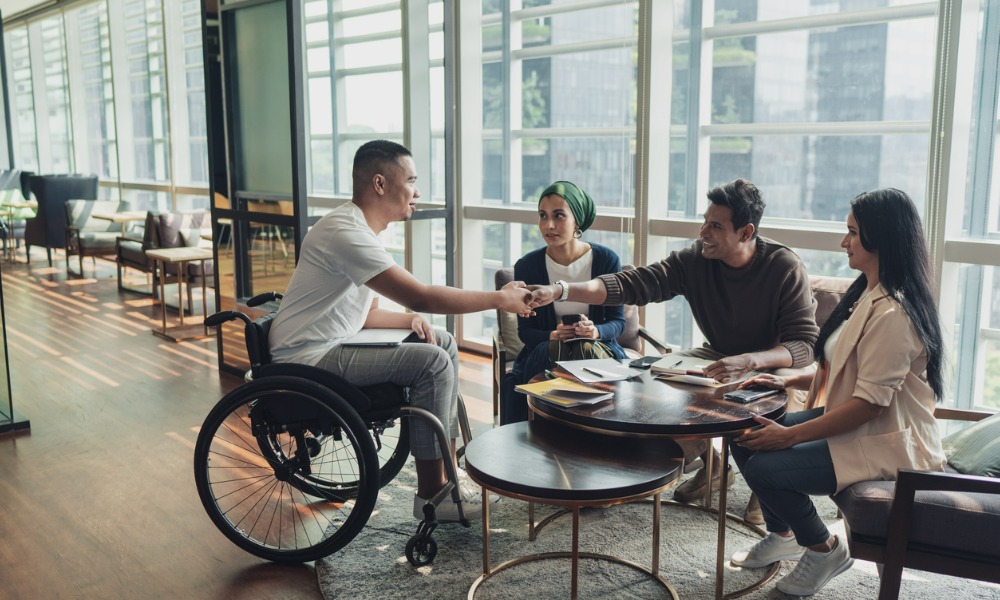 When it comes to the top challenge for DEI initiatives, business leaders who "fail to take ownership for driving DEI outcomes" comes out on top.
That's according to a survey by Gartner that found 51% of 181 DEI leaders said their top challenge is business leaders.
Having limited staff who are dedicated to DEI to drive meaningful progress is also a problem, according to 29% of DEI leaders, while 23% said there are employees resistant to DEI change efforts.
Other challenges cited by DEI leaders The Model of a World-Class DEI Leader report include limited power to effectively drive decisions (33%) and "ineffective coordination" of efforts across the organisation (31%).
DEI efforts are expected to move forward despite growing pushback from employees, predicted Gartner in a separate report.
'Consequential accountability'
To address the challenges by DEI leaders, Gartner reiterated its suggestion of adopting "consequential accountability" on individual leaders.
That means integrating DEI measures into leaders' performance evaluation processes, according to Gartner, to ensure that they are committed to DEI as a strategic priority.
"Consequential accountability ensures that senior leaders make meaningful progress against their DEI goals in order to progress in their organization," said Leah Johnson, vice president, advisory, in the Gartner HR practice back in 2021.
Organisations that have adopted consequential accountability in their workplaces are poised to reach gender parity 13 years earlier, and racial parity six years earlier in their leadership benches, according to the consulting firm.
"With underrepresented talent leaving organizations at higher rates than other employee segments, organizations committed to DEI must strengthen and support their DEI leaders to set themselves apart from competitors," said Chandra Robinson, director in the Gartner HR practice.
A report from GoodHire last year found that 81% of employees would consider quitting if their employers lacked commitment to DEI in the workplace.
Gartner also suggested building a sustainable strategy where DEI leaders gather "evidence-based insights" to implement their DEI strategy.
"This includes uncovering drivers of exclusion across diverse and underrepresented talent and anticipating unique scenarios across business functions," Gartner said.
DEI leaders must also design a "governance model" that includes a combination of policies, systems, and structures that have clearly defined roles to reduce bottlenecks in progressing DEI efforts.
"DEI leaders can no longer afford to take a reactive approach to DEI," said Robinson. "As both business and labour market disruption remain the norm, DEI leaders must be proactive in uprooting workplace inequities and purposefully advocate for their function."