Global research study to uncover scale and impact of syndrome in personal, professional lives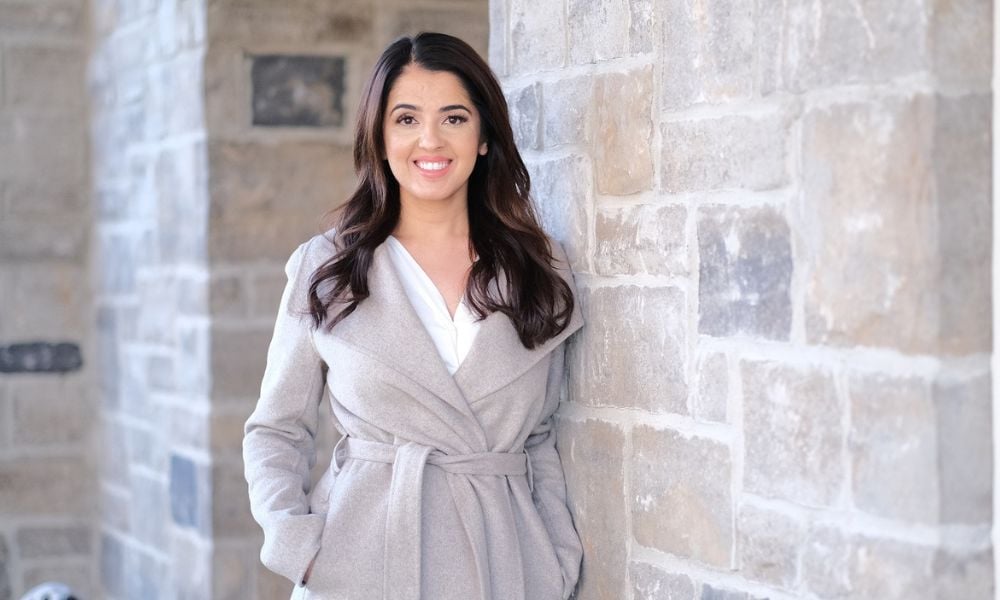 Have you ever felt like your achievements have been diminished by a colleague? That you've been held back, or even criticized, for your potential or your ambitions?
Well, you may have been subjected to Tall Poppy Syndrome – and, sadly, it's all too common.
That's something Dr. Rumeet Billan, CEO and owner of Women of Influence+, is looking to change. In a first of its kind, global research study, Dr. Billan is interviewing individuals across a myriad of sectors to uncover the real scale and impact of Tall Poppy Syndrome in both personal and professional lives.
And, as the research so far indicates, the issue is prevalent across ages, genders, races and industries. In short, no one's really immune. As Dr. Billan says, Tall Poppy Syndrome occurs more often than you'd think – citing envy as a main driver of the toxic trait in organizations.
"There are many variables that can spark Tall Poppy Syndrome," she tells HRD. "For example, a peer may be jealous that you received the promotion over them, or there could be gender stereotypes at play.
"Tall Poppy Syndrome manifests in the workplace in many different ways, too. It can be through microaggressions, indirect gossiping or direct bullying to name a few. There may be comments that are said during a meeting, or it could be a case of being silenced and ignored when speaking up."
Not only is it bad for morale, Tall Poppy Syndrome fosters a culture of distrust – ultimately leading to mental health issues, lost productivity and super high turnover. Through her research, the results of which will be available in March, Dr. Billan hopes to shed light on underlying causes and impacts of Tallest Poppy Syndrome – with the aim of eradicating it once and for all.
"This research aims to highlight the silent systemic syndrome that exists in our workplaces," she tells HRD.
"This syndrome is having a direct impact on the individual experiencing it – as well as on the organization as a whole. Remember, tall poppies leave, and cutters stay. Our aim is to not just identify the problem and the ways in which it manifests, but to also share solutions on how we can overcome Tall Poppy Syndrome."
Have your say on Tall Poppy Syndrome and take part in the survey here.