Sometimes, it's easy to forget how far employers and organizations have come in the fight for equality and inclusivity at work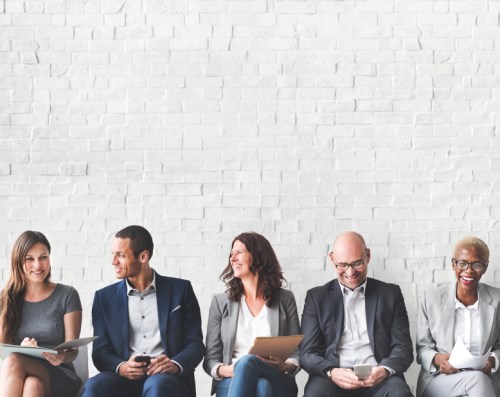 "I've lived in fear in companies about coming out because I was afraid that people would discriminate against me, and I could lose my job as a consequence. That's a real fear. That's a fear you see today. We recently conducted a study with an employer and one of the LGBTQ issues we uncovered was a group of trans people within the company – none of which are out in the workplace as being trans. Some the comments came back to say it was because they were afraid for their safety.
"You think about that in this day and age, that's what people have to deal with – it's pretty scary."
So, how can employers help LGBTQ employees feel more connected and safe in their organizations?
"I don't think there's really one thing employers can do – here's a whole lot of ways they can help," added Bach.
"Take a look at your policies and procedures to ensure they're inclusive and clear on what happens if any employees come up against discriminatory action. Organizations need a zero-tolerance policy. Make sure there's a clear process when a complaint is filed.