The rise of female leaders and active D&I campaigns have created a welcoming atmosphere at work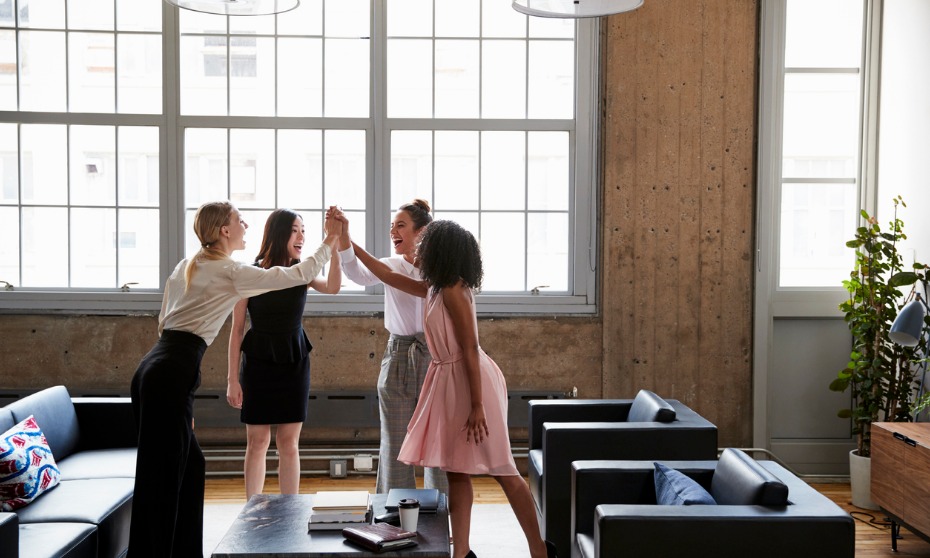 Workplaces in Canada are the most inclusive in the world, according to an international study by research firm Kantar.
The survey, which ran from April to June this year, showed Canada's workplace initiatives toward diversity and inclusion – particularly the rise of female leaders – have contributed to a welcoming atmosphere.
More than 40% of senior leaders in Canada are female, while the majority of the country's workforce (65%) believe their employers actively promote D&I and support all employees "regardless of who they are," said Mandy Rico, global director of Kantar's Inclusion Index.
The US ranked second due to the equal gender representation and the 30% representation of ethnic minorities in senior leadership.
READ MORE: The business case for diversity and inclusion
However, like most other countries, Canada (20%) and the US (17%) continue to face the challenge of workplace bullying. One in five employees around the world reported having been bullied, harassed or undermined by a colleague in the past year.
Four in five workers globally said they have witnessed discrimination or experienced it first-hand in the workplace, yet only one in three believe they are "empowered to escalate" the issue to HR.
"Our findings illustrate that a significant amount of work remains to be done to make workplaces more inclusive, diverse and equal, especially around the subject of bullying, which persists at high levels around the world," Rico said.
Rankings on the Inclusion index were determined based on the following metrics: 'absence of discrimination,' 'presence of negative behaviour,' and 'sense of belonging'.
The world's most inclusive workplaces are:
Canada
United States
Germany
Italy
Spain
The Netherlands
Brazil
United Kingdom
France
Poland
Japan
Australia
Singapore
Mexico
The online surveyed featured responses from 18,000 workers across 24 industries.