Workers can control energy bills - by heading back to the workplace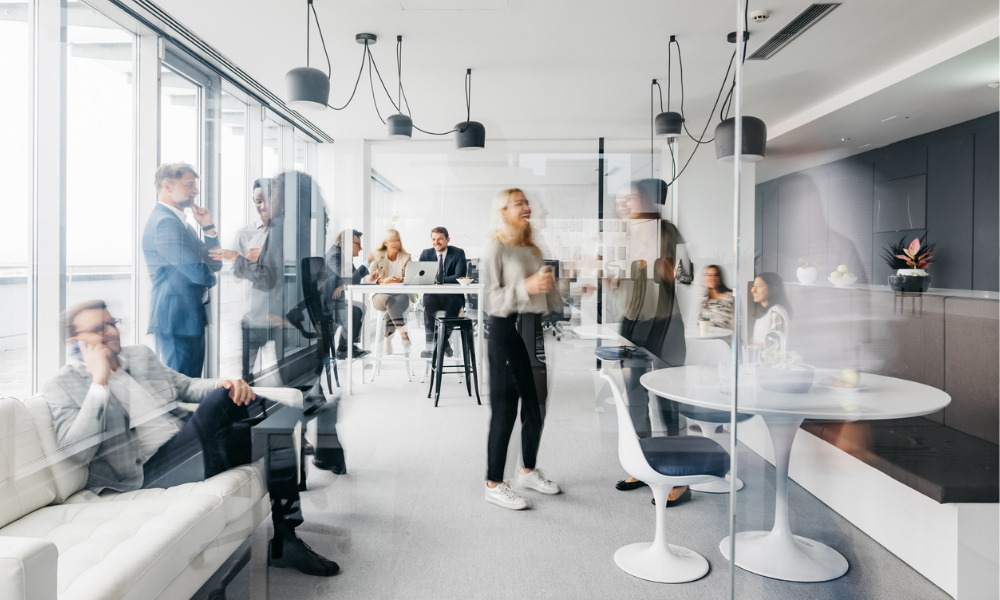 The number of employees inclined to return to the office is increasing, according to a new report, but it's not because HR schemes are gaining momentum. Instead, research from instantprint found that ahead of winter 85% view working in the office as more appealing given the rise in energy prices.
According to the report, one of the top reasons employees are planning their office return is because of the cost of heating (36%). Among hybrid workers, 45% were reported as more likely to commute to the office to reduce the impact of high energy bills, with 15% saying that they will work in the office for the entirety of winter.
In addition to energy concerns, the following reasons were also cited by employees as the top factors why they want to return to the office:
Collaboration opportunities (46%)
Better work-life balance (46%)
Free tea/coffee/snacks (39%)
Easier to concentrate (33%)
Gets them out of the house (24%)
The people (17%)
More training/progression opportunities (6%)
Read more: Return-to-office stress: Employees reveal their workplace anxieties
However, despite stronger desires from employees to head back, 15% admitted that their workplaces may not be able to accommodate their entire teams. Laura Mucklow, head of instantprint, said it's essential for employers to prepare workplaces for this potential influx.
"With the demand for office space set to surpass maximum capacity for many businesses, it's important to prepare your space and processes early for remote and hybrid workers coming into the office," said Mucklow. The instantprint head suggested a "seat booking policy" for employers who can't fit their teams in the office.
"If your office space doesn't have the capacity for a full team, you'll need to find a way to manage the space fairly, for example by introducing a seat booking policy," said Mucklow. "From tidying up the office to modifying it with wall mountable storage, make sure everyone has equal opportunity to work from the office as and when they need to this winter."