Could asking workers to return to office full time result in talent loss?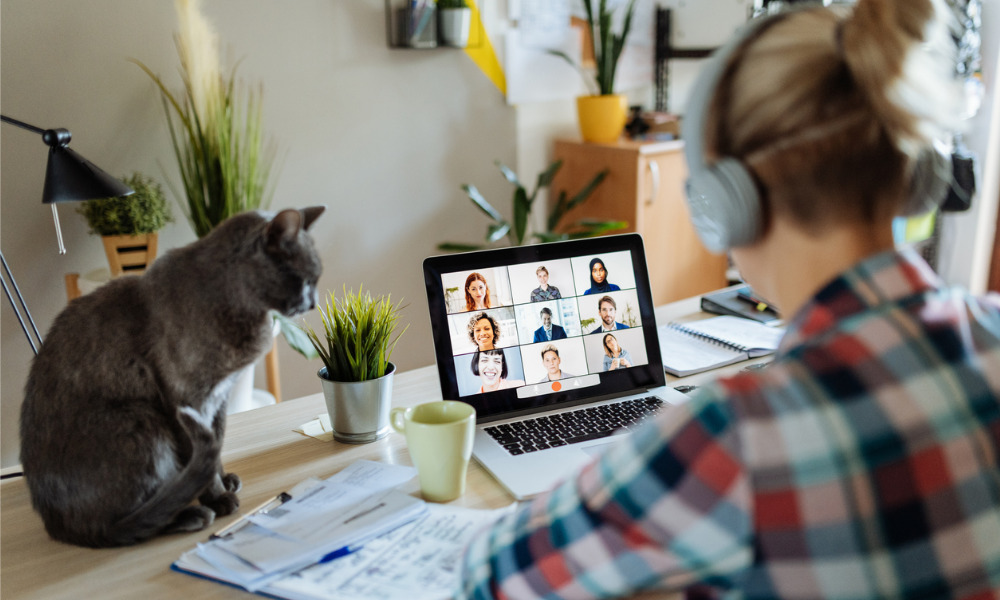 Canadian remote workers are concerned about returning to workplaces full time, according to a recent report, which also suggested that asking employees to return to offices five times a week could lead to losing talent for the organisation.
A recent report from workspace provider IWG revealed that 41% of remote workers in Canada are worried that their employer will ask them to return to offices five times a week, with 45% saying that they would consider changing jobs if asked to do so.
So, what can employers do? While employers could not ask employees to get back to offices full time, they can probably ask them to return to workplaces on select days through a hybrid setup.
And as the report suggests, employees are not closed to the idea of reporting on some days a week, with more workers putting premium on workplace flexibility and preference to hybrid work solutions.
In fact, the IWG report found that 81% of office workers said hybrid working was an important factor when they are looking for a new job. They even ranked it even higher than pension contributions, bonuses or profit sharing, and unlimited vacation or holiday allowances, according to the report.
For workers, they cited the following benefits of hybrid working:
Improvement of work-life balance (84%)
Good for mental health (80%)
Choosing the workplace helps job performance (74%)
More time for hobbies or seeing friends (76%)
Wayne Berger, CEO of Americas, IWG, said that the rise of hybrid working among employees reflect how workers are now demanding more than salary when considering a job offer.
"Daily commuting is expensive and unnecessary, and it's clear to see that Canadian employees are taking back control of this time," said the CEO in a statement.
He also warned employers that by not offering hybrid work, they could "miss out" on talent.
"Employers who don't offer hybrid working are going to miss out on the best talent," Berger said. "Not only do employees benefit from dramatically improved work-life balance, but by switching to a hybrid model, businesses can expect to save an average of more than $13,000 per employee — all while minimising their carbon footprint."
Read more: The most popular 'in office' days revealed
Return-to-office policies
Implementing return-to-office policies is not an easy task for employers. HRD previously spoke to Mark Lang, head of Colliers' Return to the office task force, who stressed the importance of empathy when asking employees to get back to work.
"It's been a difficult two years for everybody, so as we come back and reintegrate, it's vital for us to lead with empathy," Lang previously told HRD.
He also underscored the importance of communication and keeping lines open for employees who might have questions on returning to workplaces.
"We're really working with communication and making sure we're keeping people well-informed, anticipating as best we can and answering all their questions, and keeping the dialog going with the people as well."
"I think communication is really key, if there's a lot of questions, a lot of change and to manage that effectively, I think over communication."