One of the most iconic brands, Tim Hortons is synonymous with all things Canada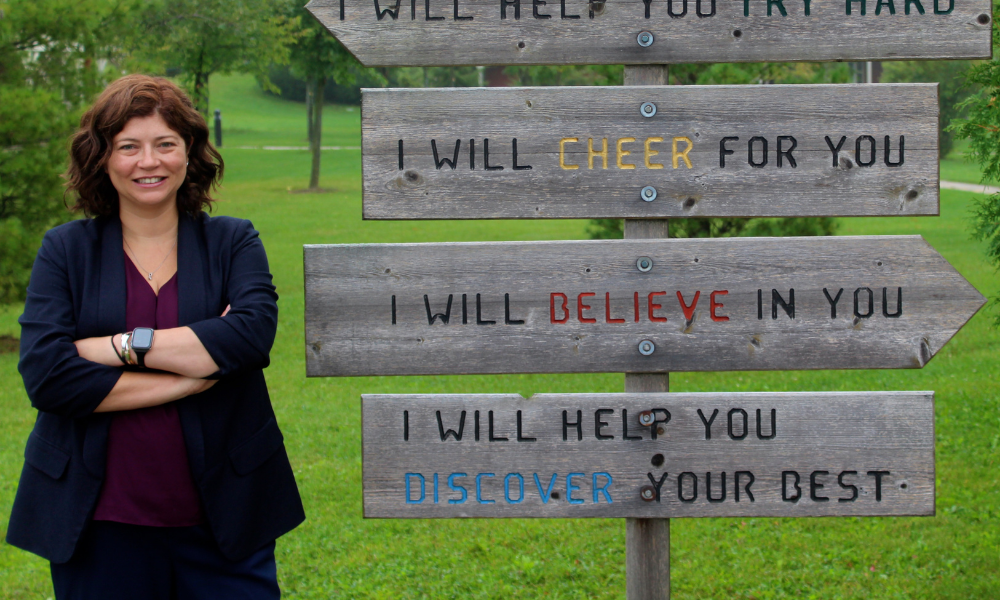 As one of the most iconic brands around, Tim Hortons is synonymous with all things Canada. With over 120,000 employees in Canada, the fast-food chain also boasts over 4,800 restaurants across 14 countries. Their signature charitable initiative, Tim Hortons Foundation Camps (THFC), is a leader in youth development. Since being founded in 1974, more than 300,000 youth have developed critical skills through THFC's multiyear camp-based programs. For Maegan East, executive people officer at THFC, this purpose-driven culture is part and parcel of their HR ethos.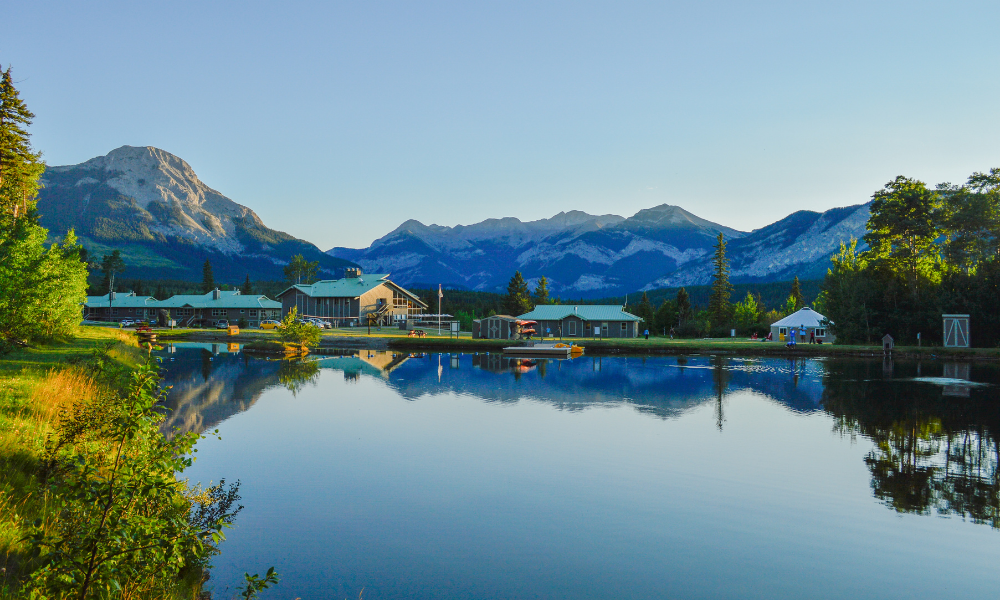 "We're in the business of delivering high-quality youth development programs for kids," she told HRD. "All of our campers come from disadvantaged circumstances across Canada in the United States. Creating opportunities where they can build the skills that will enable them to achieve – that's our north star."
Everything from canoeing to campfires, THFC is the ultimate outdoor, collaborative, summer camp experience. But, as you can imagine, the pandemic hit them fast and hard – meaning East's team had to act quickly.
Read more: These are the best companies for women in 2021
"I remember it so clearly," she said. "In March of 2020, we were just about to start welcoming campers through the doors when everything just collectively shut down. We needed to adapt very quickly to figure out how we could meet campers where they were – namely, at home. Our organization built an entirely new digital program for campers. We digitized overnight and we relied heavily on HR technology to support staff in this shift. The HR team is incredible – I couldn't have done it without them."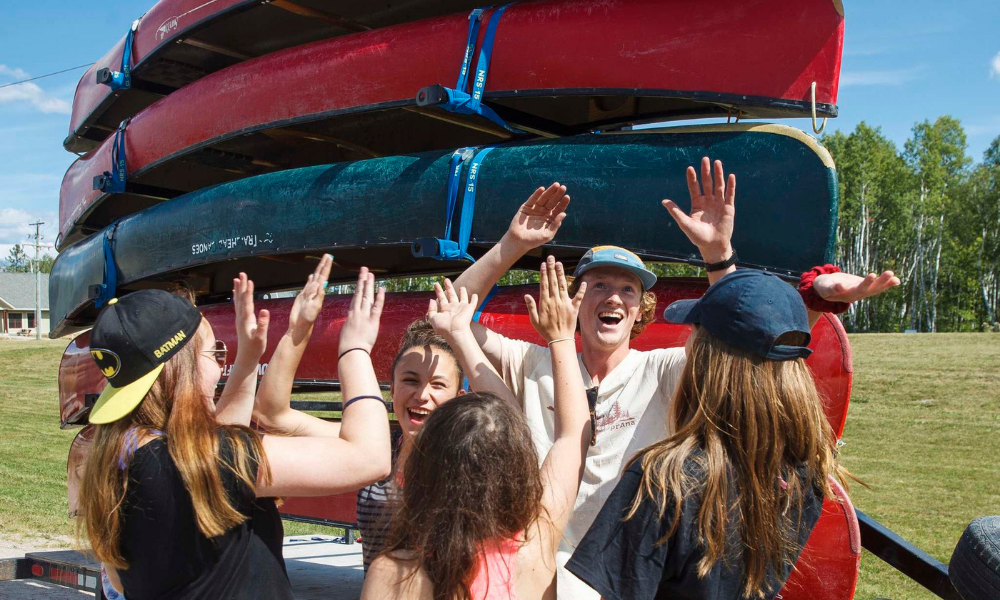 As was the case with many organizations, technology quite literally saved the day for THFC. Companies which already had a strong tech component within their HR strategy weathered the storm much easier than those that didn't.
"When I started with the organization in 2012, we were onboarding and offboarding upwards of 500 seasonal employees several times a year," added East. "And we had stacks of paper. As you can imagine, we needed to leverage tech to help us with these kinds of administrative tasks. We were really picky on which tech solution was for us – we wanted one that would help free up time for those relationships and those conversations between employees, instead of replacing them. From a camp perspective, we needed to figure out how to connect with our staff to create that sense of belonging and community through the recruitment process to ensure they were quickly brought into the fold. Our seven unique camp locations are like mini cities – so the challenge became linking each group together to create a seamless, interwoven, culture. Communication was key here."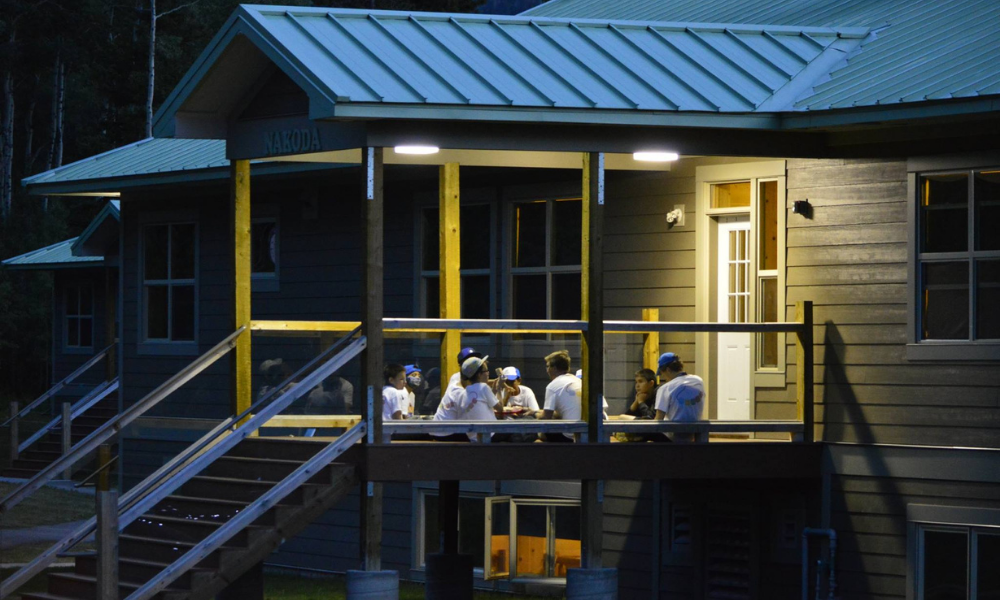 Again, this fell firmly into HR's remit. Throughout the pandemic, employers had to learn to over-communicate with their teams. Historically, managers could survive on quarterly reviews, on monthly catchups and 10-minute meetings – the pandemic put an end to all of that. Leaders had to make the time to check in daily – to update their teams constantly. For East, this strategy began with a look at their workforce planning. Looking at their operating expenses, East revealed that in 2020, total expenses amounted to $23.7M, including $9.2M in amortization – with the amortization out it's $14.5M. In terms of revenue, 2020's total came out at $21.4M. All key figures when it comes to pre-planning future expenditure.
Read more: Measuring the ROI: How to show diversity's value
"Workforce planning underpins all of our HR activities right now," she told HRD. "It's how we make sure we're do things the 'right way'. We have to ensure our values hold strong, that our people are treated fairly, that's there's fair and equal opportunities for all. The main focus for us over the next six to 12 months is to ensure that, post-pandemic, we're not only doing the right work, but that we're spending the right amount of time on that work, and that we have the right structure and the right people in those roles. The challenges facing the youth we serve have only grown during the pandemic. We need to ensure that, once we return to full capacity, our HR team, and the organization we support, is ready and able to rise to the challenge."