22% of HR leaders are making sure their people are vaccinated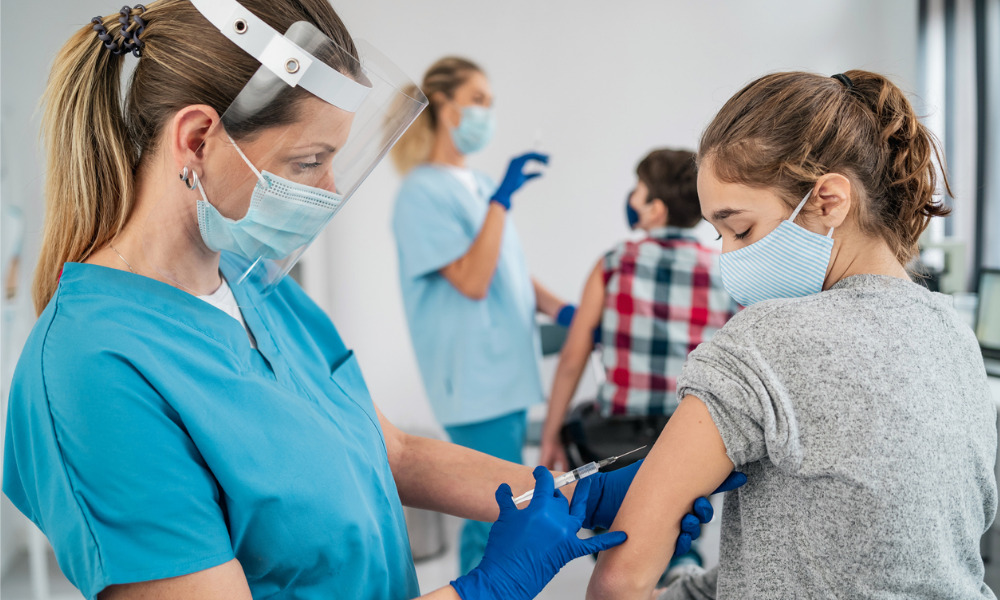 As we all prepare for the eventual return to work – whatever that may look like – employers are divided over whether or not vaccinations should be made mandatory.
A recent survey of HR professionals, led by outplacement firm Challenger, Gray & Christmas, found that 22% of employers are making sure they're people are vaccinated before they return to the workplace. What's more, 57% are encouraging workers to actively be vaccinated.
Despite this, around one third, or 33%, are not requiring a mandatory jab – with six percent of HR leaders still unsure as to how to handle the situation.
"Mask-wearing has been shown to be effective in containing the spread of airborne viruses. It makes sense that companies would embrace it in order to bring their workers back in-person safely," added Andrew Challenger, SVP of Challenger, Gray & Christmas, Inc.
As for the legality of forcing employees to partake in the vaccine, HRD recently spoke to Stephen Wolpert, partner at Whitten & Lublin, who shed light on some technicalities.
"My answer to that is almost certainly no," he explained. "Employers cannot force employees to take any kind of medication or vaccination, so the COVID-19 vaccine could follow the same rule.
"Whatever vaccine it is, you can't know that it's safe for every individual person. There are lots of vaccines out there which aren't safe for certain people because of pre-existing medical issues.
"As such, employers can't force somebody to take a vaccine. However, employers can address the issue in another way-perhaps by stating that an employee cannot return to the office unless they've had the vaccine."
As to whether or not that will change, only time will tell.