Province sets aside $12 million for modular housing for healthcare workers, skilled tradespeople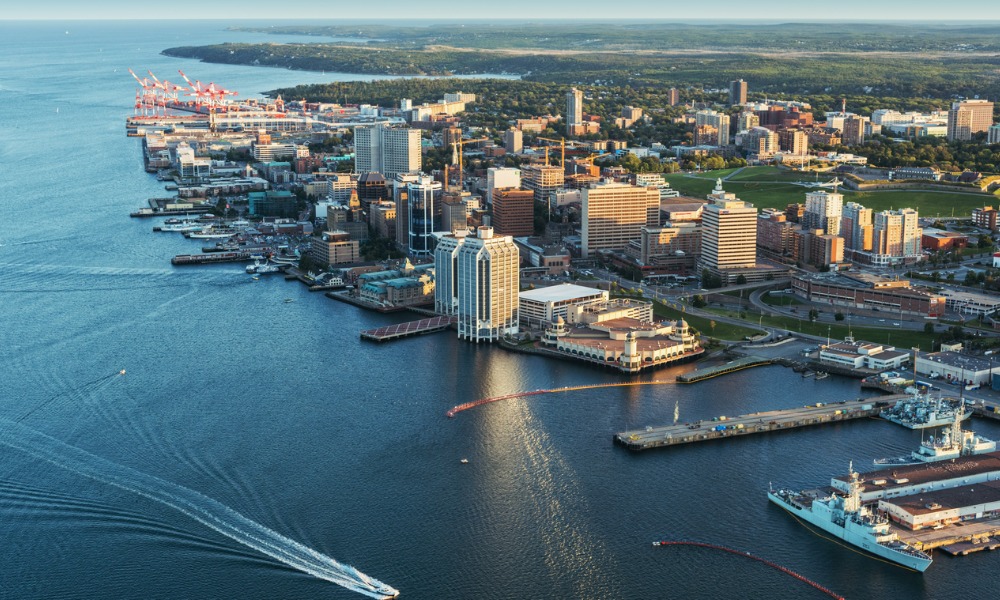 In looking to address the talent shortage, Nova Scotia is providing housing to workers.
The provincial government is investing $12 million to provide more modular housing for healthcare workers and skilled tradespeople in communities where housing options are limited.
"We're working hard to recruit and retain healthcare workers and other skilled tradespeople. We simply can't afford to have that work impacted by a lack of available housing," said Colton LeBlanc, acting Minister of Municipal Affairs and Housing. "This added investment will help to quickly get more housing into communities where supply is limited."
Nova Scotia also provided $8 million for modular housing for healthcare workers back in January, and 65 continuing care assistants from Kenya received conditional job offers to come to Nova Scotia.
The government also launched a new orientation program that will help welcome and settle 140 doctors trained outside of Canada over the next three years. It also recently completed a marketing campaign to attract skilled trades workers from other parts of Canada to Nova Scotia. Phase 2 of that campaign will focus on Alberta and Ontario.
British Columbia and Manitoba have also made moves to attract healthcare workers to their province.
In January, Alberta announced it is modifying the Alberta Advantage Immigration Program (AAIP) to give more opportunities for international, high-demand workers with close relatives in Alberta to fill job vacancies in the province.
Locations
Through consultations with stakeholders and other government departments, Nova Scotia's Municipal Affairs and Housing identified the following as being in acute need of housing for healthcare professionals and skilled workers and have provincially owned land available:
Cumberland
Antigonish
Guysborough
Inverness
South Shore
Colchester
Nova Scotia will identify provincial land for modular housing projects. The government has also already expressed an interest as part of the work already underway with the Housing Trust of Nova Scotia. The government will invite pre-qualified suppliers to submit proposals for the project.
The Housing Trust of Nova Scotia will administer the funding and manage logistics of the modular projects and continue to engage with municipalities and government representatives to advance the work.
"Our mission's focus on affordable and quality housing as a part of vibrant communities is well aligned with the goal of attracting and retaining healthcare professionals and other key workers," said Angela Bishop, executive director, Housing Trust of Nova Scotia. "The Housing Trust's mixed-income model can adapt to meet the needs of individual communities for healthcare professionals and other skilled trades."
The first units are expected to be delivered this summer.