Almost 100,000 employees eligible for profit-sharing payment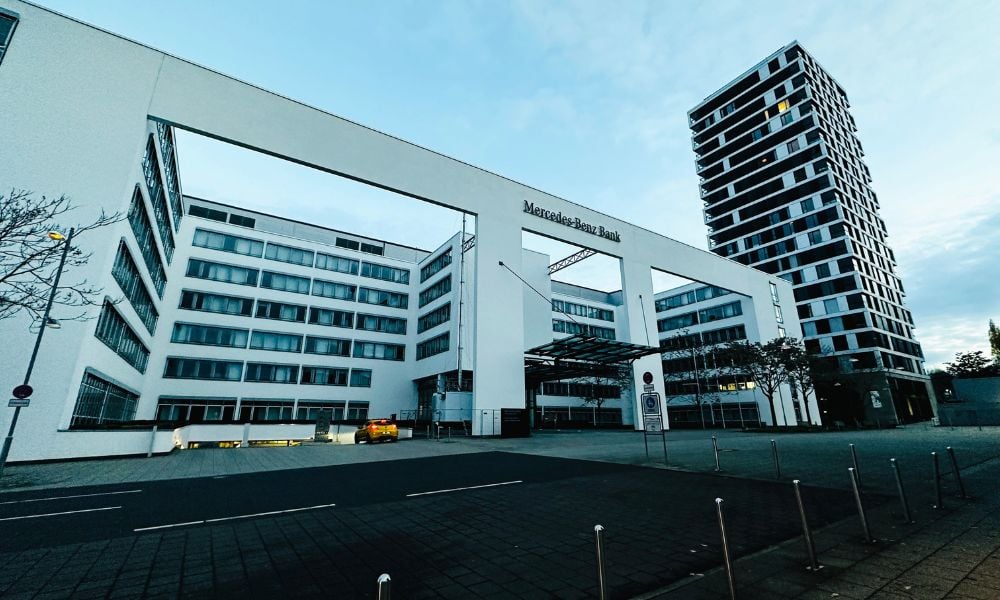 Mercedes-Benz will be granting employees a record bonus of €7,300 following a stellar year for the automotive brand.
"In recognition of this performance, we have agreed together with the General Works Council that we will pay a special bonus of €7,300 this year," said Sabine Kohleisen, member of the board of management of Mercedes-Benz Group AG responsible for HR.
Around 93,000 eligible tariff-scale employees in Germany will receive the bonus along with their April 2023 pay, according to the company.
The bonus is higher than the €6,000 payment received by employees last year under the profit-sharing scheme. It is also significantly above the previous maximum payment cap of €6,465.
"With the highest profit-sharing bonus in the history of the company, we would like to express our gratitude for the exceptional dedication and personal commitment of our colleagues," Kohleisen said.
Ergun Lümali, chairman of the General Works Council of Mercedes-Benz Group AG, also extended his gratitude to employees amid the challenges brought about by 2022.
"In the past year, our colleagues have achieved a lot. After all, they are the ones who do their best every day and bring the company's strategy to life," Lümali said. "With the profit-sharing at a record level, we would like to express our special thanks for the enormous flexibility and tireless commitment and allow the employees to participate appropriately in the company's success."
Profit-sharing revamp
The company's profit-sharing scheme has been in place since 1997. This year, Mercedes-Benz management and the General Works Council will implement a new system for the scheme's calculation.