The traditional January reward will be lighter this year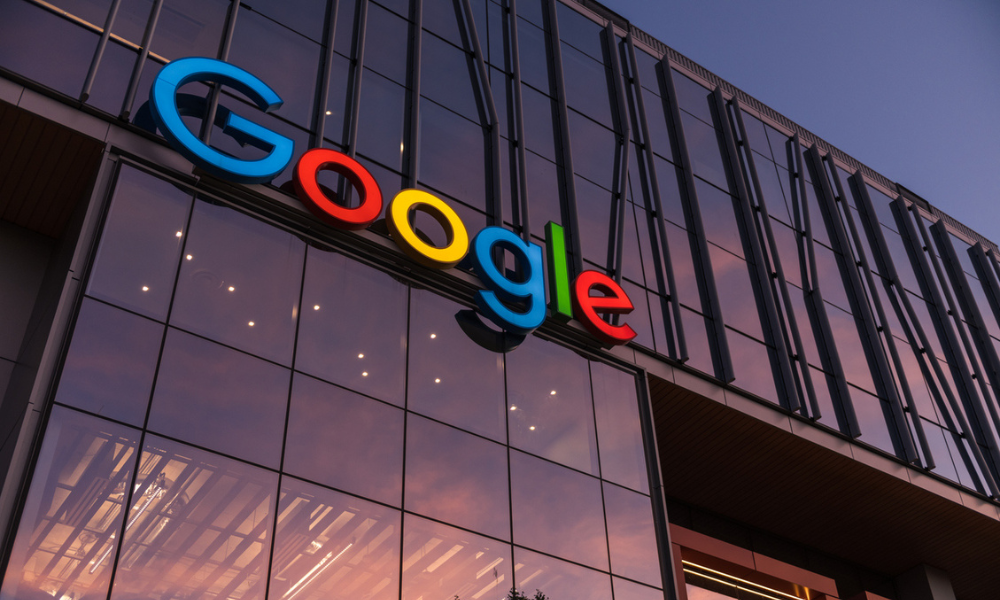 Clark Griswold would be irate if he worked at Google.
The Mountain View, CA-based technology juggernaut is giving employees only a portion of their annual bonus checks right now, CNBC reported.
Traditionally, employees received their full bonuses in January, but the company is giving qualifying full-time employees only 80% of their reward this month and the remaining 20% in March or April, according to documents viewed by CNBC.
Employees should be grateful, though, as Google described the limited payout as an "advance," CNBC reported. Executives said it will be a one-time change due to the "transition" of its employee evaluation system. "After 2023, full bonuses will be paid in March," the company said in the memo.
A Google spokesperson declined to comment to CNBC.
Some employees said they were unaware of the changes, citing disorganized communication. Naturally, they took to Memegen. https://t.co/sSTK7oQ37d pic.twitter.com/yWcByVOd8a

— Jennifer Elias (@jenn_elias) January 19, 2023
Rewards and recognition were on the rise during the Great Resignation, in which companies across the United States experienced historic turnover. Workers across all industries left their positions for greener pastures, demanding higher compensation, better working conditions, increased mobility and more work-life balance.
Read next: GroupGreeting review, an employee rewards HR software tool
To combat the nationwide staffing shortage and compete for talent, employers have had to increase their compensation and benefits packages beyond the traditional healthcare, dental, vision and 401(k) offers. That included signing bonuses, unprecedented flexibility and other perks.
Despite high-profile employers across the U.S., especially in California, announcing mass layoffs and hiring freezes, the Great Resignation refuses to cool down. Roughly 4.2 million Americans quit their jobs in November, up from just more than 4 million in October, according to the U.S. Bureau of Labor Statistics.
If we've learned anything during the COVID-19 pandemic, it's that companies need to earn the commitment of their employees by acknowledging their hard work, demonstrating appreciation and investing in their future. Telvista, a Dallas-based provider of contact solutions which was named to HRD America's inaugural Best Places to Work, offers employee rewards and recognition through either peer-reviewed recognition programs or employee-level awards that are recognized during town halls and other gatherings on a monthly, quarterly and annual basis.
"We'll be building on that as the months progress because we've created various focus groups that help feed us information about how to drive those activities within the organization," Loren Rosario-Maldonado, chief people officer at Telvista, told HRD. "One key aspect of those programs is that we have to make sure that they're not one-and-done-type programs, that we're continuing to gauge where the company is headed while at the same time incorporating the feedback we get from employees at all levels of the organization."