How much did employers spend on workers' health benefits this year?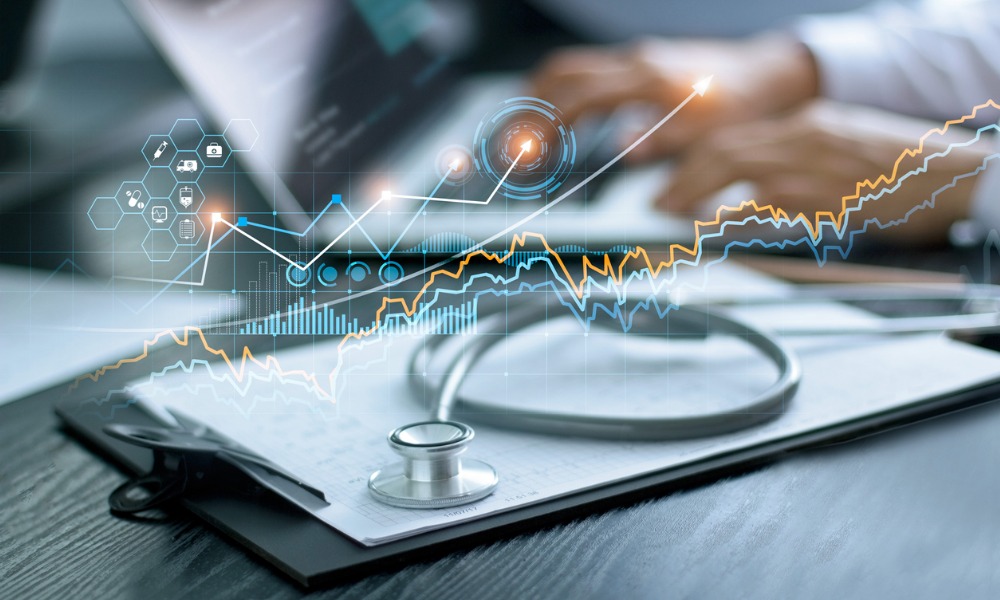 Employers expect a sharp increase of 5.2% in the average per-employee cost of employer-sponsored health insurance in 2024, according to a recent report.
That's consistent with the 5.2% increase recorded this year, reports Mercer.
Aon recently predicted an increase of 5% in spending for this benefit for next year.
In 2022, cost rose by 3.2%, well below general inflation, which averaged 8% that year, according to Mercer. Because healthcare providers typically have multi-year contracts with health plans, employers did not feel the full brunt of inflation last year, it notes.
"Rather, inflation-driven cost increases are phasing in as contracts are renewed," says Sunit Patel, chief health actuary, Mercer. "It may take another couple of years for price increases stemming from higher healthcare sector wages and medical supply costs to be felt across all health plans."
But inflation is only one factor behind this year's higher cost increases. In 2023, spending on prescription drugs rose sharply.
"While the effects of inflation may be relatively short-lived, new and ongoing developments in the pharmaceutical market seem likely to have a longer-term impact on health benefit cost," says Patel.
Over three-quarters (77%) of employers plan to increase their investment in virtual care over the next three years, according to a previous report.
How much did employers spend on health benefits this year?
The average per-employee cost of employer-sponsored health insurance rose by 5.2% in 2023 to reach $15,797, finds Mercer's National Survey of Employer-Sponsored Health Plans, based on a survey of over 1,900 public and private employers in 2023.
Employers with 50-499 employees recorded the highest increases, averaging 7.8%. They also reported a higher average per-employee cost for health insurance – $16,464 compared to $15,640 among larger employers with 500 or more employees.
Pharmacy benefit costs jumped 8.4%, following an increase of 6.4% last year. Certain therapies for treatment of diabetes and obesity – glucagon-like peptide 1 (GLP-1) drugs – have had a notable impact on costs, amounting to about $1,000 per month per patient.
Currently, 41% of large employers (41%) cover GLP-1 medications for the treatment of obesity, often with authorization and/or reauthorization requirements. Another 19% say they are considering it.
Employers also expect new gene and cell therapies to have an impact on costs, and they are taking action to prepare for these infrequent but potentially significant costs. To do this, employers are conducting risk assessments (21%), working with medical carriers and pharmacy benefit managers to implement clinical management programs (44%), and adding or enhancing stop-loss protection (10%).
Despite these, the average in-network PPO deductible among large employers rose by just $2 this year.
"After the jump in cost this year and potentially higher increases ahead, employers are putting cost management front and center," says Tracy Watts, national leader for US Health Policy, Mercer. "We're helping many clients with strategies that don't shift additional cost to employees, like steering patients to higher-quality care and providing more intensive care management. Often, better health outcomes go hand in hand with better cost outcomes."
Many workers employed by small businesses are putting much more importance on health benefits than pay raises, according to a previous report.