Continued addition of biosimilar specialty drugs leads to savings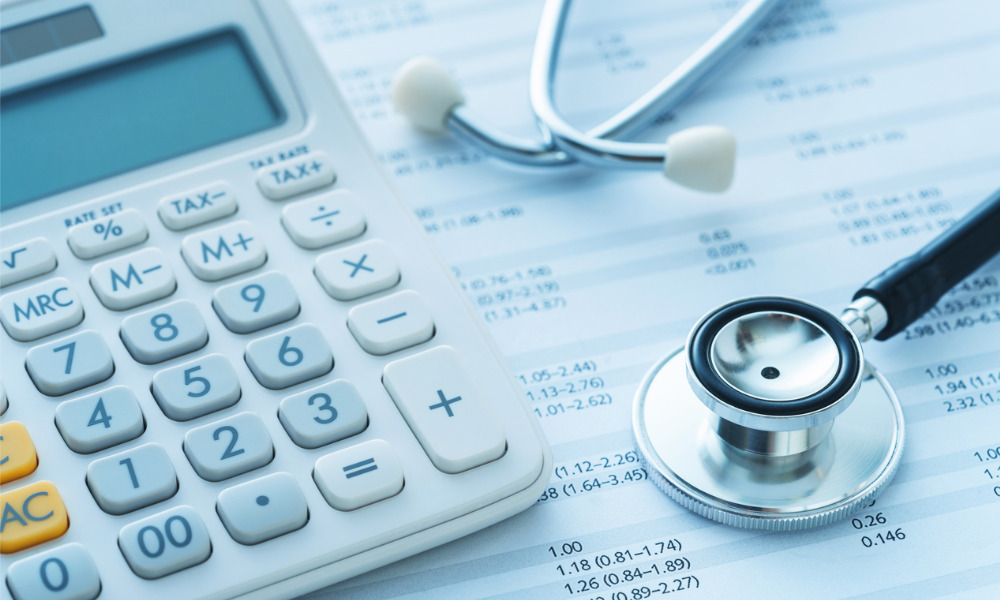 In a sign of good news for Canadian benefits, the expected rise in cost should be smaller than last year, according to a new survey done by Aon.
The report pegs the average medical trend rate for 2024 to be 5%, which is lower than 2023's rate of 7.5%.
"The continued addition of biosimilar specialty drugs has led to recent savings in costs. Employers have responded to the changing economic landscape by reviewing their spending," says Joey Raheb, senior vice-president and Canadian national leader for growth and client engagement for Health Solutions at Aon.
The overall trend rate in Canada is expected to be 2.6% above inflation, which is lower than the worldwide number which stands at 10%, according to the company's Global Medical Trend Rates Report 2024.
Normal inflation levels and ongoing cost-control measures are behind these numbers, found the report.
"While the focus is on diversity, equity and inclusion, mental health and wellbeing initiatives remain paramount for organizations, though some cost pressure is expected to remain, which may mitigate any enhancements or introductions of new costs to programs. Overall, we expect the medical trend to be lower than the rates seen in previous years, and we are more optimistic about a sustainable healthcare outlook," says Raheb.
Spending in virtual medical health care has risen by 21% in the past 18 months, found another report.
Rates highest in eight years
In Canada the leading medical conditions driving costs are:
Diabetes
Mental health
Autoimmune diseases
Worldwide, the Aon report is calling for the average medical trend rate for 2024 to be 10.1%, representing a slight increase from the 2023 number, which was 9.2%.
These figures are the highest since 2015, according to Aon.
"We have been in a period of remarkable inflationary conditions and economic volatility. The series of shocks affecting economies around the world after the COVID-19 pandemic continue to create an unstable environment for the healthcare market, despite continued signs of improvement. Volatile conditions will persist," says Rui Silva, vice-president and medical trend leader in Health solutions for multinationals at Aon.
"Despite uncertainty on how long global inflationary pressures will last, it is clear from the locations surveyed that the medical trend rate will see a sharp rise in 2024 among employer-sponsored medical plans."
The top medical conditions driving medical plan costs globally are:
Cardiovascular
Cancer/tumor growth
High blood pressure/hypertension
The monthly trends report is based on information gleaned from 113 Aon offices that broker, administer or advise on employer-sponsored medical plans in each of the countries covered in the report.
It represent percentage increases in medical plan unit costs that are anticipated to be required to address price inflation, technology advances in the medical field, plan utilization patterns and cost shifting from social programs, according to Aon.