Furniture giant says it's a 'thank you' for a year of growth and success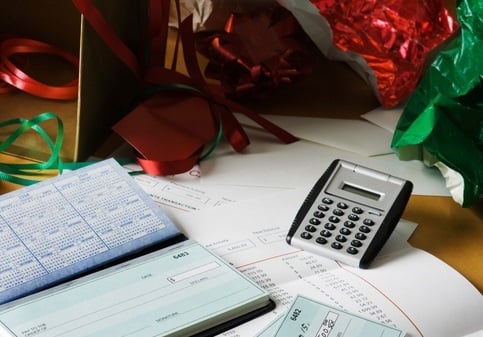 IKEA Group is rewarding its workers in Canada with a year-end incentive totalling $145 million meant to show its gratitude for a year of growth and success.

"We know that IKEA co-workers are our best ambassadors and the key to developing our business and delivering strong results," said Marsha Smith, President of IKEA Canada.

Full-time workers who have been with the company for at least a full fiscal year will receive $1,453.60 regardless of position or salary level. Eligible part-time co-workers will receive an amount proportional to hours worked.

"As we look to double the number of Canadian co-workers in the coming years, we are committed to ensuring that IKEA continues to be a great place to work," said Smith.

The loyalty program called Tack! ("thank you" in Swedish) is part of IKEA Canada's Total Rewards package for its co-workers. It includes a performance-driven bonus program, subsidized meals, a co-worker discount and a Group RSSP.

The program operates as a deferred profit-sharing program. IKEA Group co-workers annually receive an extra pay-out in addition to existing RRSP contribution programs.

Launched in 2014, the Tack! loyalty program was established based on the wish of IKEA founder Ingvar Kamprad to share the company's success with all co-workers around the world. Since then, the IKEA Group has paid out €509 million globally.