The furniture giant will contribute an additional $1,235 to each long-term Canadian employee's retirement savings.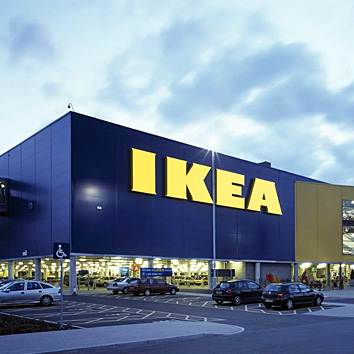 The Canadian branch of furniture giant IKEA says it is rewarding its employees for an "exceptional year" by adding over $1,000 to each long-termer's RRSP.

"It is our co-workers that are the key to developing our business, meeting our customers and delivering results," said Stephen Bobko, country human resources manager.

"Fiscal year 2016 was another exceptional year and we would like to thank our co-workers for their contributions to our ongoing success," he added.

The financial boost comes as a result of Tack! – IKEA Group's loyalty program which was launched in 2014 after company founder Ingvar Kamprad expressed a wish to share IKEA's success with employees around the world.

This year, Bobko confirmed the company would be adding $1,235 to the RRSP of every full-time employee who has been with the firm for at least five years. Eligible part-time employees will receive an amount proportional to their hours worked.

With over 120,000 employees set to benefit from the retirement boost, IKEA Canada is on track to contribute an additional $153.5 million to Canadians' RRSP savings.

"As IKEA Canada looks to double the number of stores across the country, there will be a need to attract high-potential co-workers and leaders to our organization," said Bobko.

"Programs such as Tack!, our bonus program, competitive wages and benefits, and social and community engagement opportunities strengthen our position as a great place to work and help us attract values driven co-workers to fuel our continued growth."