Benefits premiums are on the rise, meaning HR professionals are having to take a closer look at their perks packages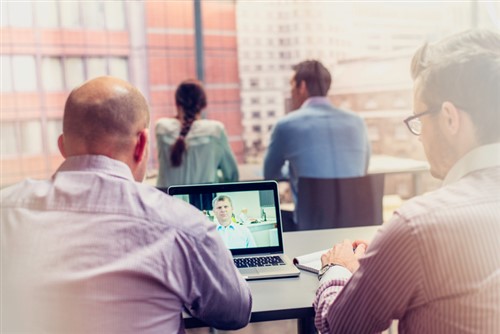 "Currently, one of the main drivers to increases in premiums for employer sponsored plans is due to more expensive drugs entering the market," he told HRD Canada.
"Biologics are a significant driver as these drug costs can be in the tens of thousands of dollars. On top of that, as many patents expired on popular brand name drugs, less expensive generics flooded the market. This lead to savings which are now tapering off."
So, with this in mind, why should a HR leader be looking to change course and adopt a new option?
"The benefits are numerous," added Jan. "By simply being open to new and innovative strategies (re-designing plan design) and/or offering new types of services (ex. virtual care), you will get a better understanding of what is available in the market.
"Implementing these new options will allow you to reap rewards in other areas of the business such as; attraction and retention of top talent, highly engaged employees who will drive positive business outcomes, and a healthier workforce with reduced benefits costs, absenteeism, and chronic conditions.
"By taking a consumer-centric approach to your employee benefits program, you will create a win-win situation for your employees and your business. For your employees, you'll be providing peace of mind and creating a stronger culture by demonstrating your commitment to their well-being.
"Then from a business perspective, you'll be reducing benefits costs and reaping the rewards of a healthier workforce."
To hear more on why your benefits strategy needs to change, make sure you sign up for League's upcoming webinar on June 14th.
Book your place and find out more about the exciting agenda here.