Crafting a benefits plan is like making a cake – albeit it a fat-free, low sugar, gluten friendly cake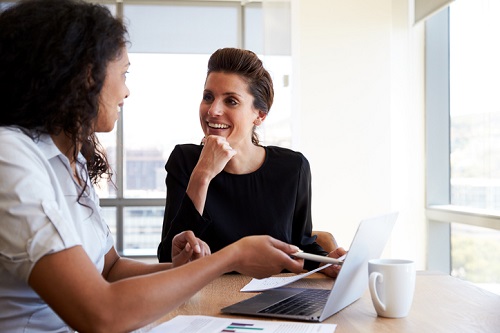 Crafting a benefits plan is like making a cake – albeit it a fat-free, low sugar, gluten friendly cake.
Employees each have their individual tastes – what pleases one may repulse the other. As such, when HR goes about making a perk plan, it's essential that employers follow a few key steps in order to remain wholly inclusive.
"At Goodlife, we've been working very diligently on the best benefits plans for over 10 years, taking into consideration the various needs employees have in the workplace," explained Tammy Brazier, senior director corporate and business development at GoodLife Fitness.
"At first glance, wellbeing plans need to be inclusive – essentially, they should be available to all staff. That means shift workers, travellers on the road or early starters – a good plan is one which is inclusive to most, if not all, employees."
The number of generations represented in the workplace today means that plans should be all-encompassing. Tammy was quick to suggest looking at plans which have the propensity to be attractive not only to those employees entering the workplace, but also to those who're thinking of retirement.
When you consider the specific types of plans available out there, Tammy suggests looking at platforms which offer educational-based tools.
"This can include information on nutrition, on healthy eating, stress management and even financial wellbeing," she continued. "And, naturally, the plans should include mental health programs too. That can include awareness training, tools and opportunities to know how to address stigma and how to support mental wellbeing in the workplace."
Finally, Tammy suggested that these programs should be represented in a very positive manner.
"What we see right now is employers getting behind the 'weight loss' piece of wellbeing – which often comes with negative connotations. Programs with names like 'The Biggest Loser' or less inclusive wordplay can have a determinantal impact. Employers really should focus more on the benefits of healthy eating and overall mental and physical wellbeing."
When you have all of these aspects present, HR leaders have a shot at crafting the ideal wellbeing platform.
Tell us what you include in your benefits plan in the comments below.