Some cases may be referred to police if criminality involved: spokesperson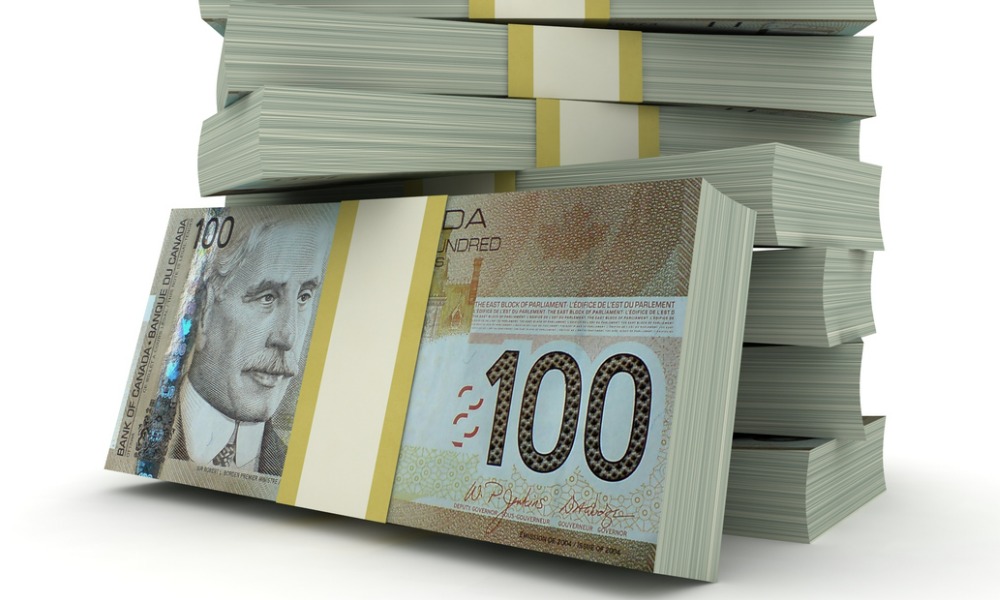 The Canada Revenue Agency (CRA) may have issued Canada Emergency Response Benefit (CERB) to its own employees.
Recently, the agency informed members of parliament in a written update that it suspected 10 of its roughly 42,000 employees had received CERB payments while under the CRA employ, reported the National Post.
And the agency has terminated an undisclosed number of those 10 workers, said Sylvie Branch, CRA spokesperson, though she did not disclose the specific number. The number is "so small" that releasing it could somehow result in one or many of those who have been terminated for the crime may be identified, she said.
Others, meanwhile, are under investigation. The CRA could refer some of the cases to the police if they find that "criminality" was involved, according to the report.
"Any CRA employees who claimed the CERB would be required to repay the amounts received and be subject to our normal collection methods," Branch said in an email to the National Post.
'Strong internal investigation'
The development came after, in February, the federal government fired 49 public workers who allegedly claimed the CERB while they were still employed by Ottawa.
Back then, Conservative MP Michael Kram asked CRA Commissioner Bob Hamilton if his agency had caught and fired any employees who had applied for COVID-19 benefits. At that time, Hamilton did not give an exact number but said that it was "not very many".
Hamilton added that the CRA have a "very strong internal investigation" and that the government body deals with the cases itself.
CERB provided eight million workers and their families $2,000 for four-week periods during the height of the COVID-19 pandemic so they could remain afloat financially.
Retrieval efforts
In May 2022, the CRA began issuing Notices of Redetermination (NoRs) to individuals who received the CERB but were not eligible for it so they could repay them.
There will be no penalties for individuals who applied for the benefit in good faith but in error, but they need to repay the emergency benefits that they were not eligible for, according to the federal government.
However, the effort to retrieve payments delivered by fault is costly to the CRA. As of March 2022, the government body had already spent $331 million on post-payment verifications for the 12 pandemic aid programs put in place by the government.
It also expects to spend another $692 million in audit, verification and collection efforts until 2026. That adds up to over $1 billion by the end of its post-payment verification programs.