'Those individuals that did break the trust of the employer-employee relationship… have been terminated'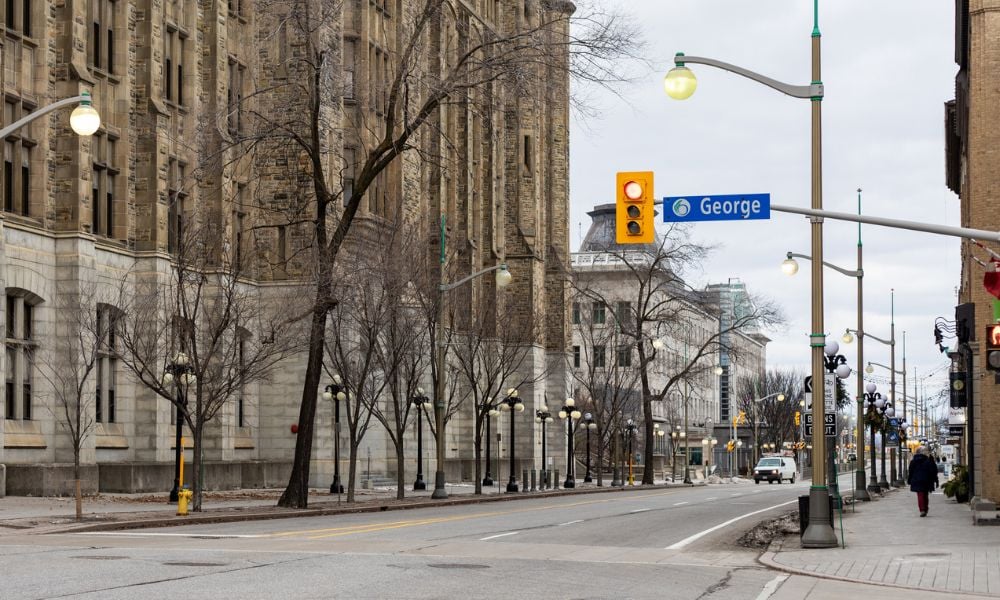 The federal government has fired 49 public workers who allegedly claimed the Canada Emergency Response Benefit (CERB) while they were still employed by Ottawa.
The workers are said to have misrepresented their situation when they applied for the benefit.
"It was discovered that some of our employees had availed themselves … of CERB," said Mary Crescenzi, assistant deputy minister at Employment and Social Development Canada, to a House of Commons committee on Thursday. ESDC learned about the violations following an internal investigation.
"Those individuals that did break the trust of the employer-employee relationship … have been terminated," said Crescenzi in reports from CTV News and the National Post.
She also insisted that the employees had applied for the benefit outside of working hours and did not do it on government devices.
Introduced during the height of the pandemic, CERB provided financial support to those whose employment was terminated because of the COVID-19 crisis. The program ended Oct. 23, 2021.
How many, exactly?
When asked about how many workers claimed CERB while employed, Bob Hamilton, commissioner of the Canada Revenue Agency (CRA), did not give an exact number but said that it was "not very many."
ESDC employs more than 25,000 workers.
"We treat public servants as general taxpayers and if you violate the rules, you suffer the compliance efforts," Hamilton said in the CTV report.
In May 2022, the CRA began issuing Notices of Redetermination (NoRs) to individuals who received the CERB but were not eligible for it so they could repay them.
Neither department referred any of the cases to law enforcement, the officials said.
"We have very strong internal investigation at the CRA, and we deal with it ourselves," Hamilton said.
Meanwhile, the payments received by the 49 terminated employees have been classified as overpayments that must be repaid, Crescenzi said in the CTV report.
"They are being treated as any other Canadian that received benefits they were not entitled to," she said.