Is your company providing enough support to workers caring for family members?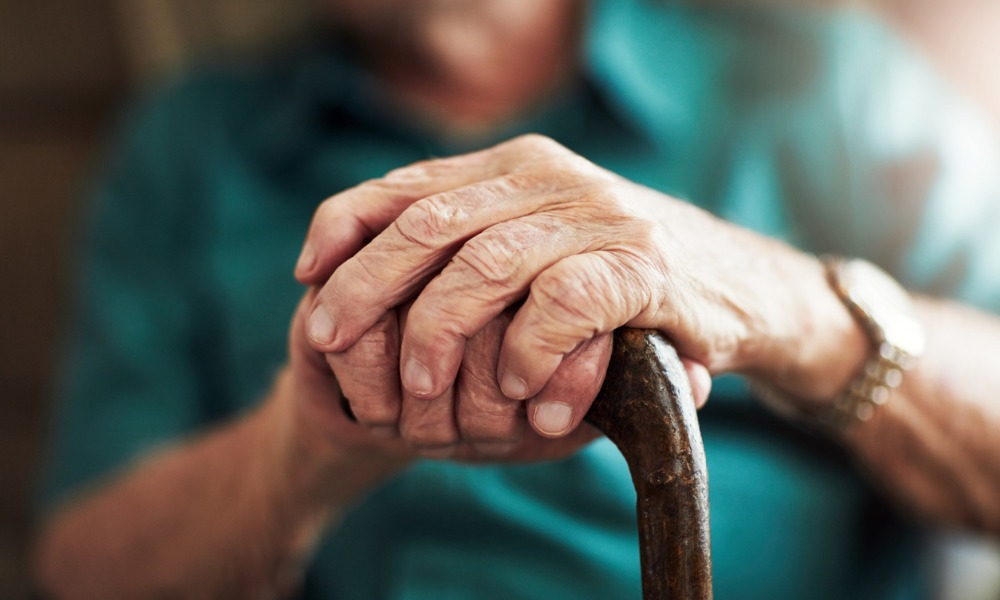 One in four Canadians has a responsibility to look after an aging relative, findings from Statistics Canada revealed.
As many as 7.8 million, aged 15 and older, care for a family member or friend who has been diagnosed with a mental/physical disability or other condition associated with aging.
The figure is 3% less than the 2012 record, in which 8.1 million said they provided similar care.
However, fewer people today are left to tackle a greater share of the care duty, according to Audrey Miller, managing director of Elder Caring Inc.
In fact, even as 64% of caregivers typically spend less than 10 hours per week taking care of a loved one, 15% work 10-19 hours per week and 21% spend 20+ hours per week handling similar duties.
READ MORE: Elderly care: What is HR's responsibility?
How to support employees caring for loved ones
Nearly half of all Canadian caregivers (47%) in 2018 provided care mostly for their parents or parents-in-law. Meanwhile, 13% cared for a spouse or partner and 8% cared for a child.
StatCan shed light on the challenges they faced, especially among those looking after children.
"Providing care to children can be a challenge, given that children often require more intense care, but also because many caregiving parents are active in the labour market," the agency said.
"Despite the often-competing demands of care and working in a paid job, the parents who provided care for their child typically spent just over 14 hours on caregiving activities per week."
The report noted:
70% of caregivers received some form of assistance for their caregiving responsibilities
45% said social support mostly came from their spouse or partner having to modify their work or living arrangements to help them with their caregiving duties
About one in three caregivers received other kinds of support:
Financial support, government assistance or tax credits (68%)
Home care or support (40%)
Information or advice (39%)
Assistance from medical professionals (36%)
Miller believes employers can do their part in helping ease the pressure on caregivers. This can come in the form of providing ample information and advice to employees and offering extended health benefits specific to the needs of caregivers.