Women are 73% more likely to quit their jobs and handle elder care than men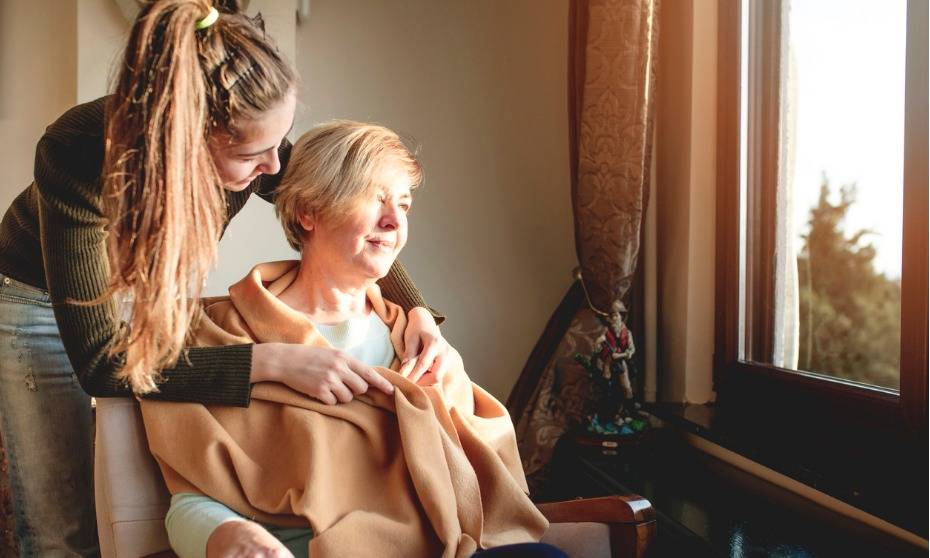 With Canadians enjoying a longer life expectancy, the need for elder care has risen. With it comes the challenge for working Canadians to pull away from duty to support aging family members.
When this happens, women are more often faced with elder care responsibilities and related work interruptions than men, new research from the Institute for Work and Health (IWH) showed.
In 2012, some 15,000 workers either left their job or opted to work part-time to attend to the needs of an elderly relative. This number increased nearly five-fold from the 3,300 cases recorded in 1997.
The IWH found women were 73% more likely than men to leave their job permanently and twice as likely to go on leave during the work week to look after an elderly loved one. Women also spent an average of 2.5 hours more outside of work to take on these obligations.
Caring for an aging parent usually fell on the shoulders of women even in households where both women and men worked or shared similar career paths, the study said.
The impact of informal elder care on the work patterns and labour market participation of Canadians – especially women – will only continue to rise amid the growing number of senior citizens in the country, according to Peter Smith, senior scientist at the IWH.
"Organizations can't change the amount of care needed by workers' older family members," Smith said, "but their policies around flexibility and autonomy may reduce the impact caregiving has on workers' ability to stay in the labour market or on their need to take hours off work and how many."
Related stories