Our priorities, our needs and wants, have shifted during the pandemic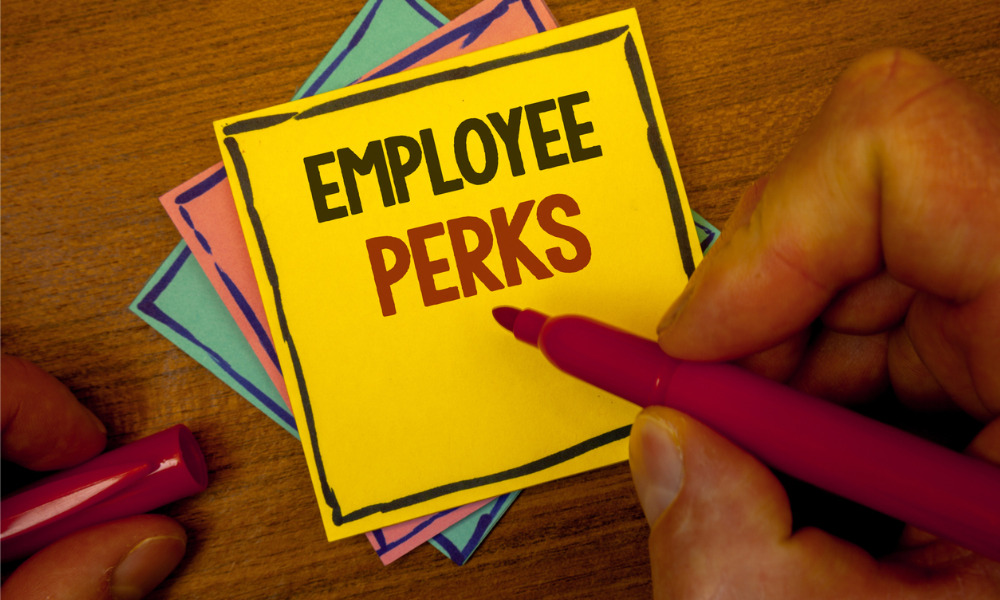 42% of companies are planning on changing their employee benefits plan as a direct result of COVID-19 – according to a recent study from Willis Towers Watson.
Our priorities, our needs and wants, have shifted during the pandemic. What we once considered an upmost necessity we now consider vacuous and extravagant.
Forget ping pong tournaments and Friday beers - this is the time for authentic, tangible, useful benefits.
Research from Reba found that 78% of employees are having to dip into their savings in order to make ends meet, with 72% of them agreeing that their employer should be offering a workplace savings scheme.
In the face of all this panic and stress, HR leaders need to be proactive and ask their people how they can help.
Read more: How to find happiness at work
HRD has uncovered five of the best perks companies are offering during the current COVID-19 pandemic.
Extra days of annual leave
Employees might be living in lockdown, but that doesn't mean they should be expected to work 24/7. Our 'switched on' culture and reliance of technology is leading to burnout on a scale HR department have never seen before.
A fee-free way of incentive your staff is to add on a couple of extra days annual leave. Now, more than ever, it's of paramount importance that employees look after their mental wellbeing. Workers might not be able to go on a vacation, but they can use those additional days practice self-care.
Online counselling sessions
2020 has not been the best of the year for mental wellbeing. Between isolation, lockdowns, and fear of job losses, our psychological health has taken quite the battering. As such, it's important that HR departments look into employee mental health – perhaps offering people online counselling sessions or virtual therapy.
Kids Clubs
Working parents have found this pandemic even more of a challenge than their colleagues. Dealing with the added pressure of school closures, sorting out childcare has become a paramount concern.
In response, some companies have turned to Kids Clubs to ease the burden. In a recent interview, Ultimate Kronos Group's (UKG) chief people officer told HRD how their Kids Clubs had been very well received.
Read more: How to support mental health in COVID-19
Catering from ages two through to 14, over 1,500 children registered for the clubs since their launch. Almeda explained that the children received backpacks and goodie bags, engaged in camp songs and craft days, all the while allowing their parents to continue with their important work at the company.
Food stamps
COVID-19 has hit our finances hard, with some employees struggling to pay bills and buy groceries. On company looking to help their people is Feather, a furniture retail company.
Speaking to CNBC, head of people Zach Ragland explained how the company relocated office budgets to give employees an extra $25 dollars for food each week.
Virtual health care
Even before the pandemic companies were finally catching on to the benefits of investing in virtual healthcare. However, since COVID-19 more and more companies are sitting up and taking note. Speaking to HRD, Marie-Chantal Côté, VP, market development group benefits at Sun Life Canada, explained the peak in interest.
"Prior to the pandemic, virtual healthcare was an emerging trend in the industry — we saw more clients looking to add this to their benefit plan and provide this solution to their plan members — but this has accelerated significantly in the pandemic," she told HRD.
"The pandemic really showed the value and the need to have various ways to access health care, particularly in the virtual space."