Agnes Garaba of SAP Canada is part of Human Resources Director Canada's Hot List 2018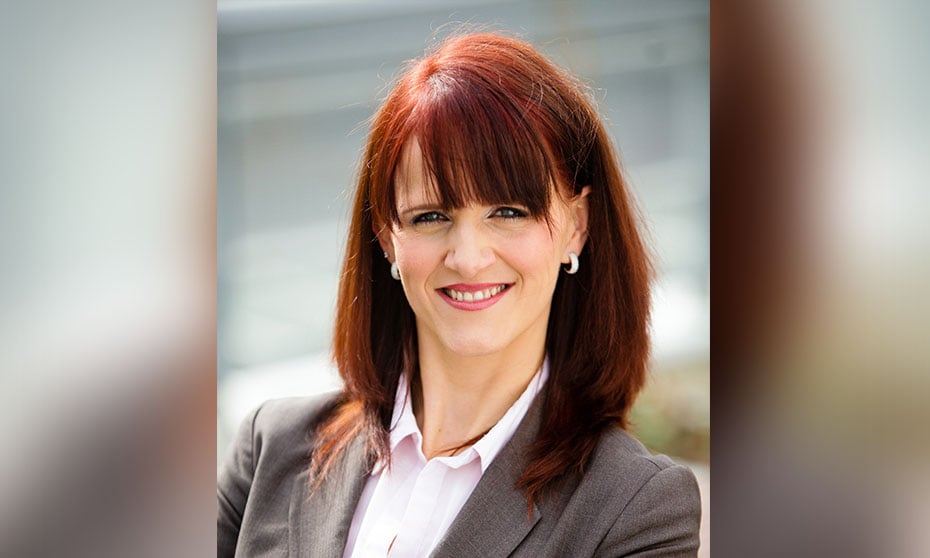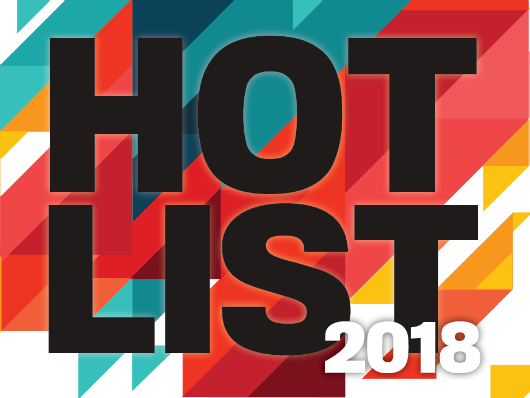 Head of human resources
SAP CANADA
Agnes Garaba and her team at SAP Canada had a fulfilling year in 2017. Following the global HR digital transformation journey the company launched a few years back, SAP Canada became the first early adopter in the country to go live with the new HR operating model just over a year ago, which has brought about many positive changes for both customers and the team itself. Recently, SAP Canada landed the top spot on Glassdoor's 2018 Best Places to Work in Canada list – a recognition accorded by the employees themselves.
To ensure that SAP Canada continues to foster an inclusive culture, Garaba and her team implemented the [email protected] program and [email protected] Canada, a grassroots employee network running across the country and supported by increasing participation from employees.
In the year ahead, Garaba will be looking at how her team members can harness social media to become thought leaders in their respective communities in order to better know the organizations they support, broaden their skills, and deepen knowledge of workforce insights and analytics to enable effective decision-making.
https://www.sap.com/canada